Brilliance no.5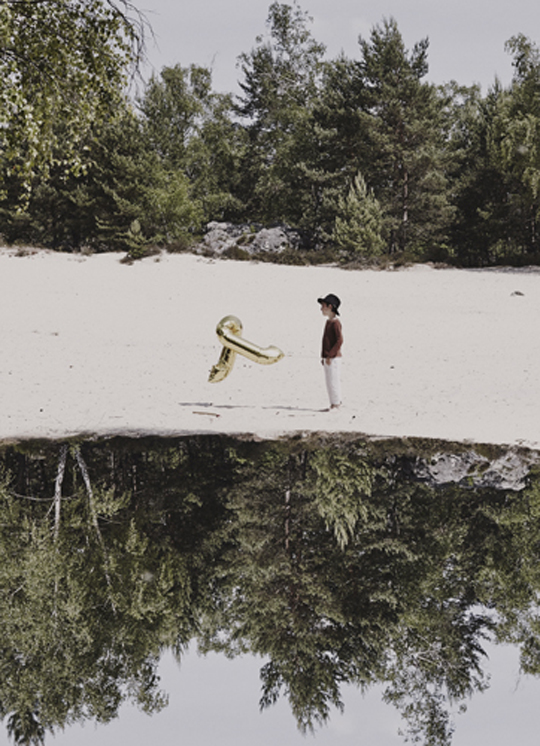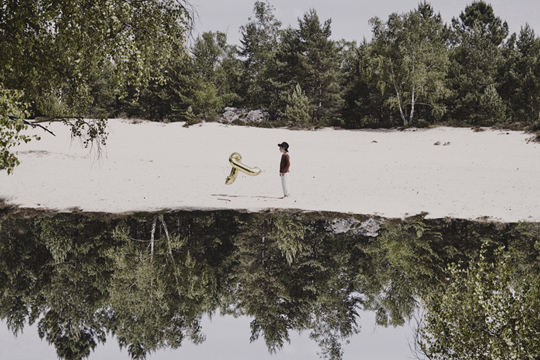 With more hours of sun coming our way,
we're very much focussed on images outside!
This gorgeous image is one of our favorites, obviously.
Because it makes you look a little bit longer.
Not an image gone in a flash, without any attention.
You just want to take time to take a closer look.
This image is from a series for Papier Mache Magazine,
photographed by the talented Melanie Rodriguez.
Working with a wonderful team,
 Charlotte Huguet and Studio Aout,
gets this amazing result!
It's a profession people!
We love her work, because it's a bit dreamy,
but yet very contemporary.
We have a big preference
for down-sized colors in photography…
Not too intense, color wise.
Favorite for a reason…
Check all her other beautiful cool work here.
And here's some extra from this series which we really love.
Check PAPIER MACHE too, owwww what a COOL MAG!
HAVE A WONDERFUL SUNNY WEEKEND Y'ALL!
Photography: Melanie Rodriguez