Atelier pour enfants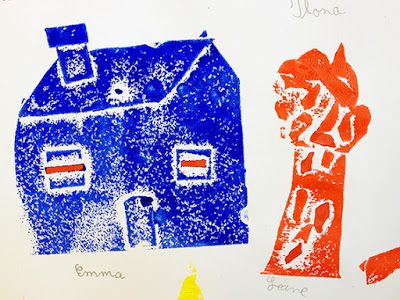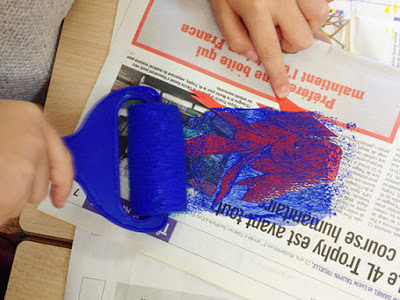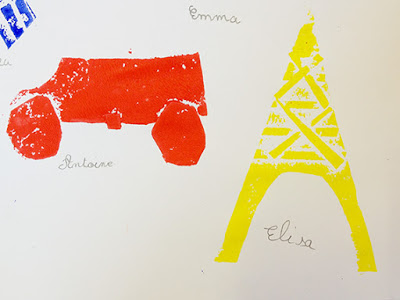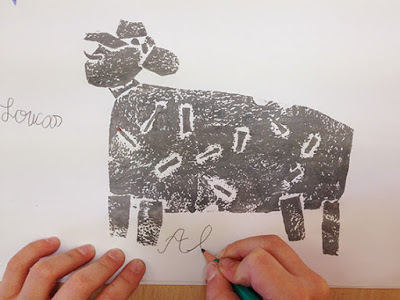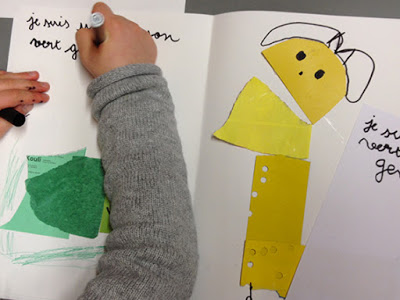 It is weekend and for us the two-week-May-holiday did start.
To make sure the kids won't stay in all the time
on the Ipad/Iphone/Xbox,
we'll try to find some distractions, haha!
However this means just for the (almost) 5-year-old…
The almost 13-year-old we can't save anymore…
The digital world took over… Ok, luckily there is sports ; )
Well through Pinterest we've found out about
ATELIER POUR LES ENFANTS.
An incredibly inspiring blog
from two cool creative ladies,
Odile and Junko.
They give workshops just in France,
so luckily we can follow their blog,
to give us some wonderful inspiration.
The really COOL thing about this blog is,
besides the wonderful results of kids-art,
they give us an inside in their minds.
They show us their inspiration.
How cool is that!
So they teach us in a way about art…LOVE IT!
And as a daughter of an artist
(art painter, sculpturer, screen printer)
I can totally appreciate their brilliant taste of art!
So go and visit ATELIER POUR ENFANTS
and if you live in France visit their workshops
(we're jealous already ; )!
And let the kids be
'openminded creative'
for as long as they can!
And you as a parent, on the other hand,
will learn much more then you've ever expected…
About ART, DIY & quality time with the kids.
And in the end you will have a unique peace of art in your home.
Frame the one which makes you most happy! What a gift!
HAVE A WONDERFUL WEEKEND!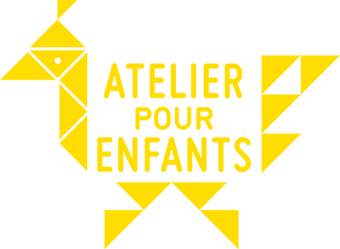 All the images are from:
Atelier pour enfants