Surfing tubes!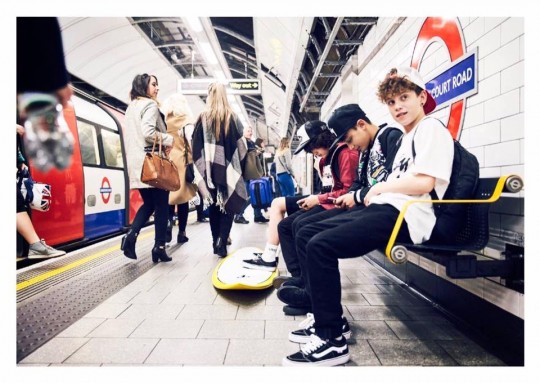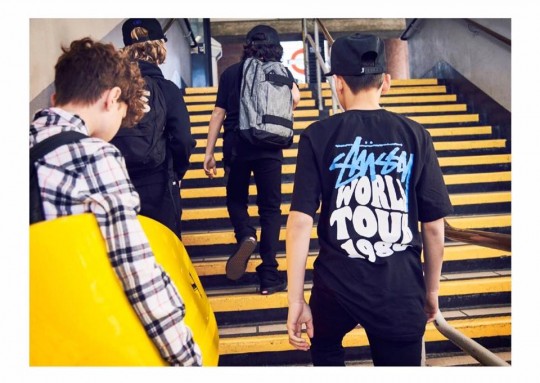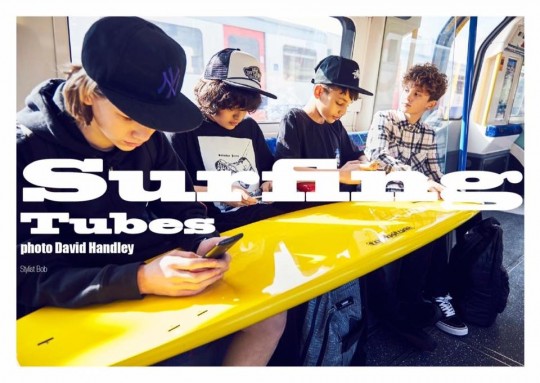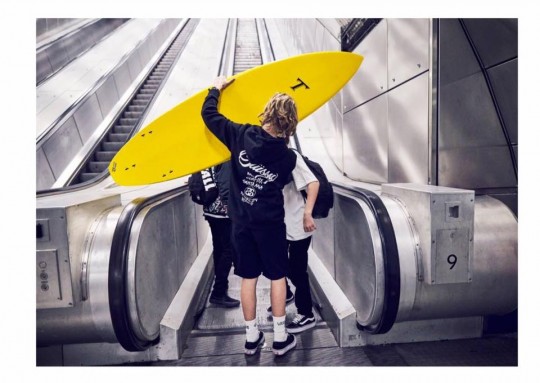 Photographer David Handley did a very cool shoot
for AWKWARD MAGAZINE
with a stylist who just got it!!!
and a bunch of
COOL DUDES,
SURFING THE TUBES OF LONDON!
Wearing STÜSSY and VANS, of course we LOVEEEE!
But the brilliant combination of SURFING and TUBES,
but then not taking that too serious,
is bringing a contemporary style which we think is awesome!
Wonderful art direction and brilliant photography!
Beautiful bright colors, contrast
and brilliantly crispy in a photo is what we very much appreciates.
But come on… there are a bunch of COOL DUDES on the subway in London…
#nowordsneeded #cooltothemax! #blabla
ENJOY YOUR DAY SURFING THE TUBES! ; )
Source: ERA MANAGEMENT / miss COOL Veronique Beekhuis
Photography: David Handley
Styling: Bob