This cool '7-year-old' will wake you up!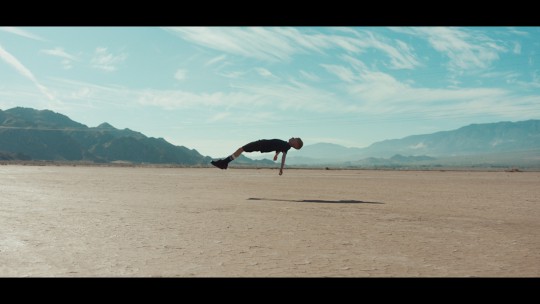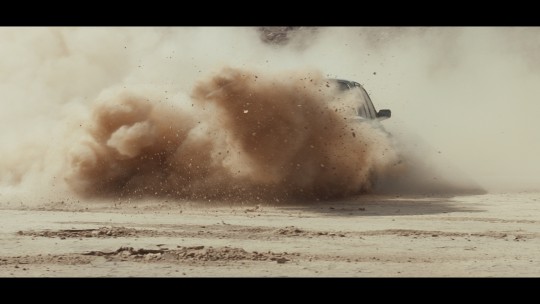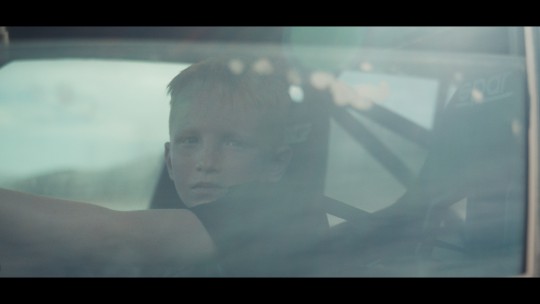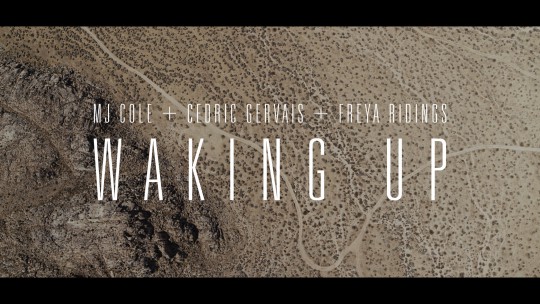 We follow this cool UK family for quite some time now.
Recently they've moved to California for the career of dad,
Artist/Director FILFURY.
And they've just launched their stunning new work, a music video,
for MJ COLE + CEDRIC GERVAIS + FREYA RIDINGS,
called 'Waking up, the remix'.
Starring their oldest son, Bow, 7 years old.
Again,  he's a rising star…
Watch this, it is BEYOND COOL!
Very curious about the way they've created this.
Can we please have a behind-the-scenes?
You can also see this rising star in the previous music video
of MJ Cole, waking up..
So, at the start of this new school year
and getting back in our daily routine (it will take a while),
maybe you need to watch this sometimes…
To wake everybody up in the morning!
It worked for us…
Director: FILFURY
Star: Bow
A big thanks to MAMAFURY
for being so inspiring!