Hell yeah!!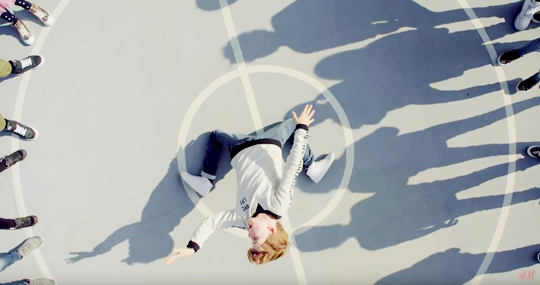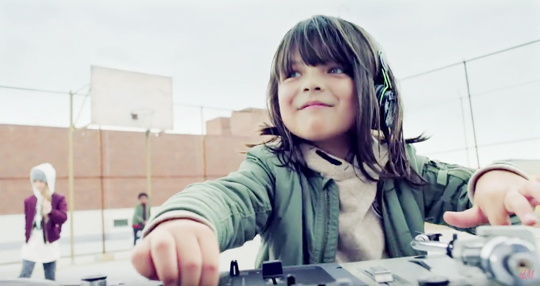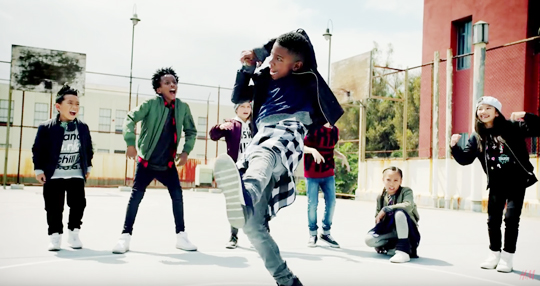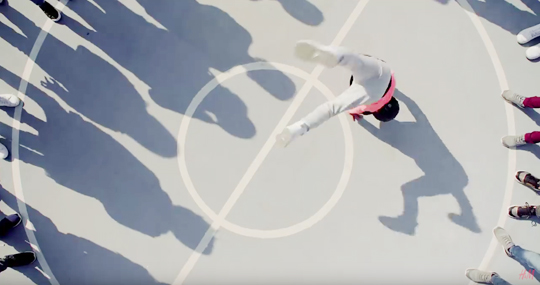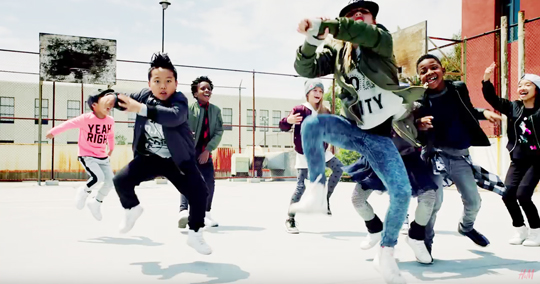 Here they look all frozen, kind of quiet…
STILLS you know…
But did you see them movin'?
The new campaign of H&M Kids AW16 is
ABSOLUTELY AWESOME!!!!
#nowordsneeded
BAM!
(what a crew, what a creative team!!!)
Credits: we (the cool heads) have made stills
from the campaign-video ourselves ; )
Just a little detail.