Wishlist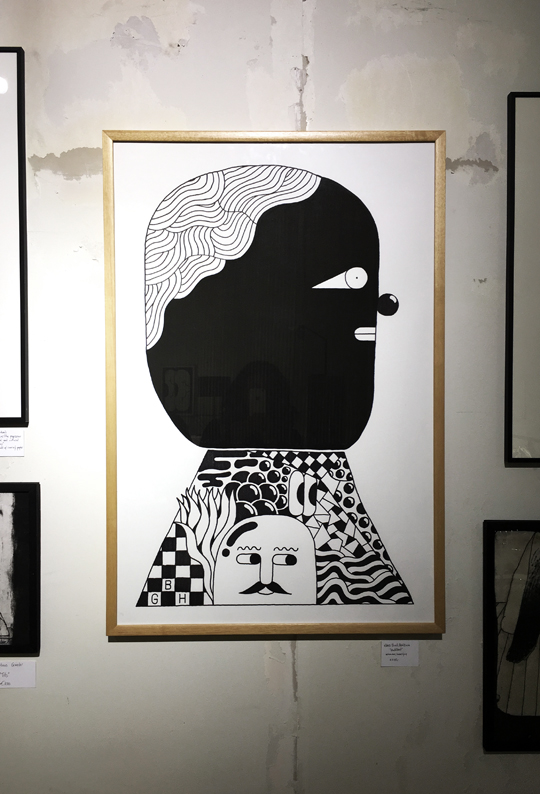 With the upcoming celebrations and holidays,
it's the perfect time
to treat yourself very well
(after a year of very hard working)…
WELL, WE'VE PICKED THIS…!
This stunning piece of art
from Dutch artist Gino Bud Hoiting.
A beautiful #wannahave for our BOYS-CRIB.
…
So if you live in Amsterdam or will hang around there soon,
we have the best tip for you!
Here you will find the 'awesomeness',
which will give your home 'character' for sure!
Curator, stylist and art director Julien Rademaker,
famous from 'Gevonden op Marktplaats',
created WINTERSALON.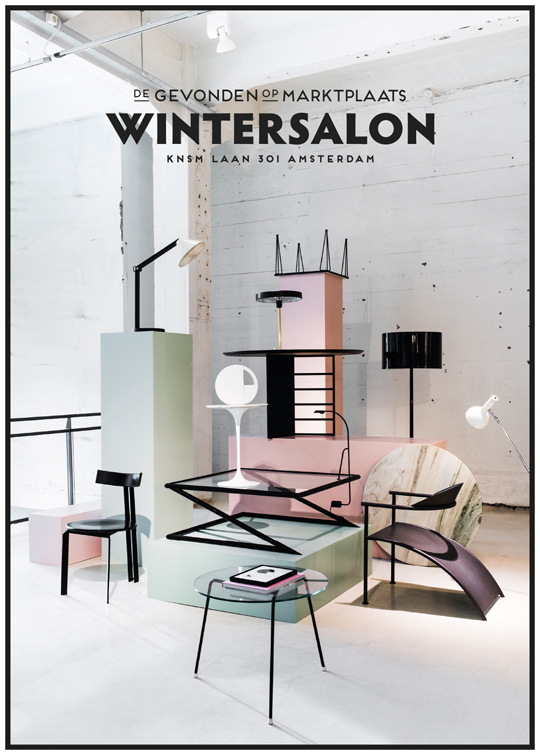 A temporary store/gallery
with a jealous-making-collection of vintage furniture,
(contemporary) art and big wannahaves.
All very unique.
Located in a wonderful 500 M2 spacious environment,
at the Amsterdam Eastern Harbour District.
The store will be open until the end of January, 2016
KNSM-laan 301 / Amsterdam
AWESOMENESS!
Piece of art: Gino Bud Hoiting / untitled
Curated by: The Best Of Marktplaats by JulesDavid
Photography campaign: Dim Balsem
p.s Pssst…,
still available,
because we still have to save some coins.
But soooo inspiring anyway…
For sure we've added a new artist to our wishlist.