vroom!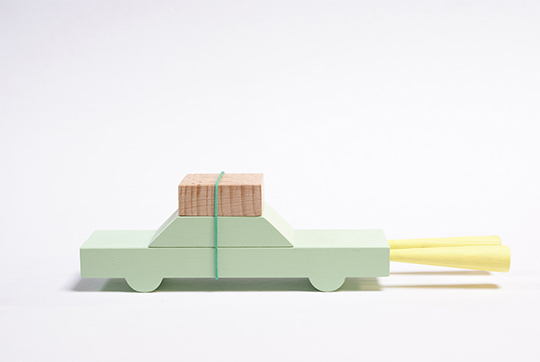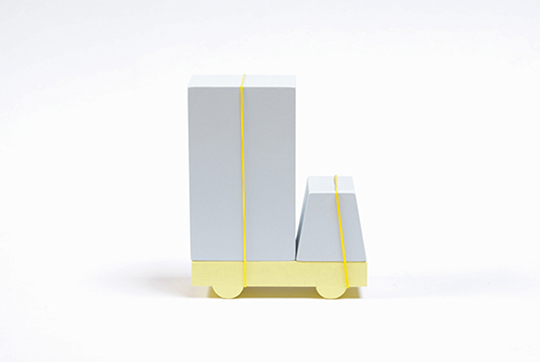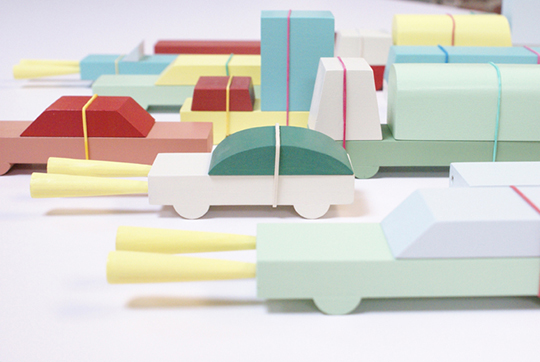 Last sunday we've visited 'Elle Decoration Live' in Amsterdam.
An event with a lot of interesting designers,
masterclasses and inspiring area's
with cool (new) designs from Etsy to the well-known versions.
Elle Decoration had created 6 different area's
based on style, color, vibe etc.
One was, a colorful 'area' where we found,
the awesome contemporary wooden toys,
called CARtools of Dutch designer
FLORIS HOVERS.
Already well-known from his
ARCHE TOYS (the iconic series of vehicles),
BottleBOAT & CARton.
He has created a simple box of building bricks forms,
like we know from our childhood.
But so inventive,  smart (as ever!) and creative
by making it possible to make your own version of vehicles.
This concept offers much more room for the imagination.
By switching, moving and turning around the basic shapes
new, individual configurations are created over and over again.
Whether or not they are the assembled with your own tape or elastic bands.
In this way the wooden blocks acquire the role of design tool.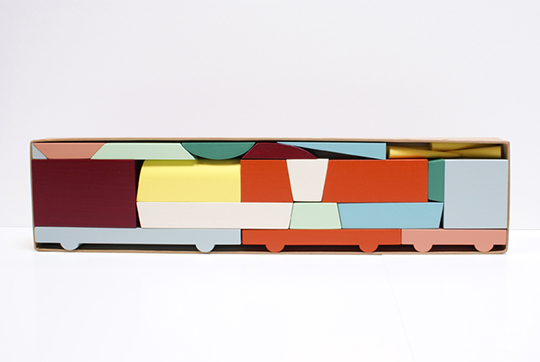 Endless possibilities. Brilliant colors!
As contemporary as it can be!
The best X-mas (or Sinterklaas) gift everrrr!!!
Maybe even for mum or dad!
BAM!
Photography: florishovers.nl