Wood, waves and cool little dudes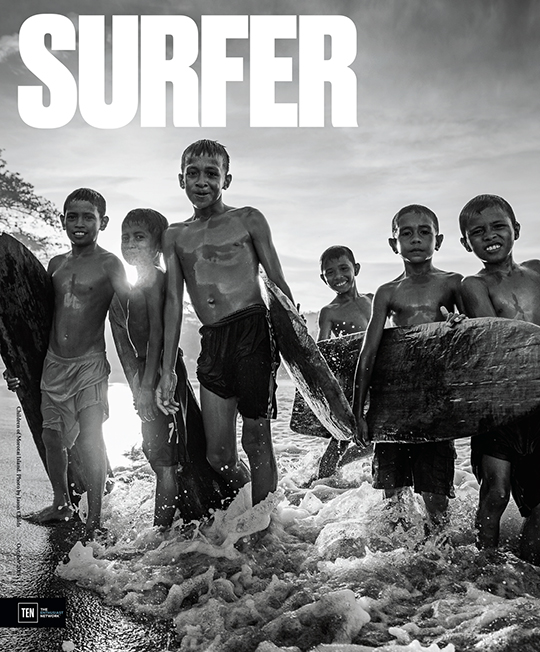 The upcoming October-Issue from SURFER mag(azine)
has one of 'the-coolest-dudes-covers everrrr!!!!
An 'awesome in every detail', beautiful black & white photograph,
with 6 cool little dudes from a tiny isolated village in Indonesia.
Where they surf, unaware of the modern surf culture.
All you need is
some kind of board,
board shorts
and all will be awesome!
I really need this on picture on my wall,
to get a smile on my face every day.
And make me stay aware of the fact that
happiness and joy is in small, little things…
Indonesia, surfing,
cool little fellas and
black & white photography
BAM!
Have yourself a wonderful day!
and at least enjoy the little things in life,
like they do!
SMILE!
Photography: Jason Childs
Source: SURFER magazine