Is it a mouse? Is it a bird?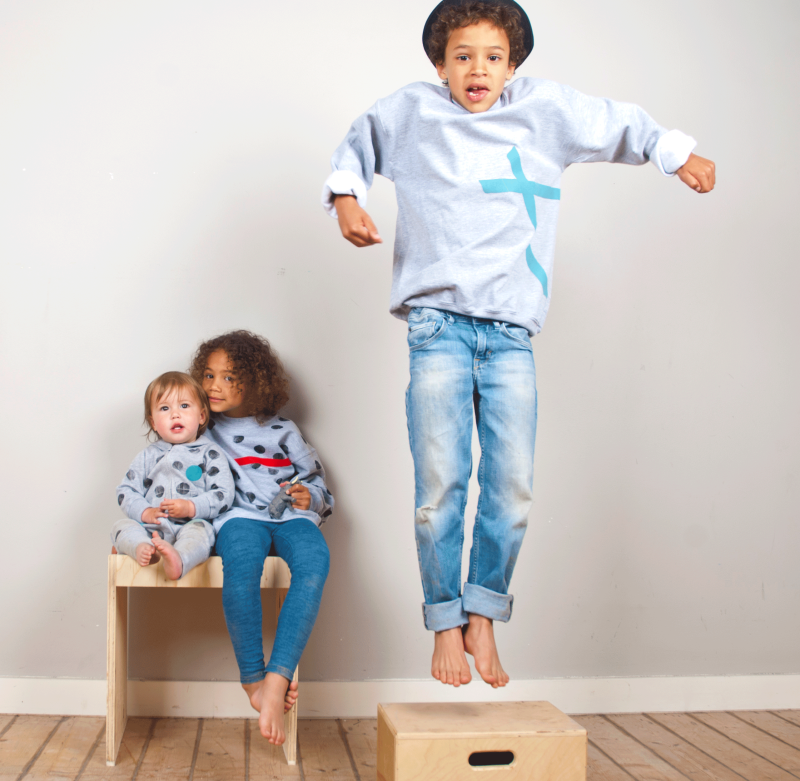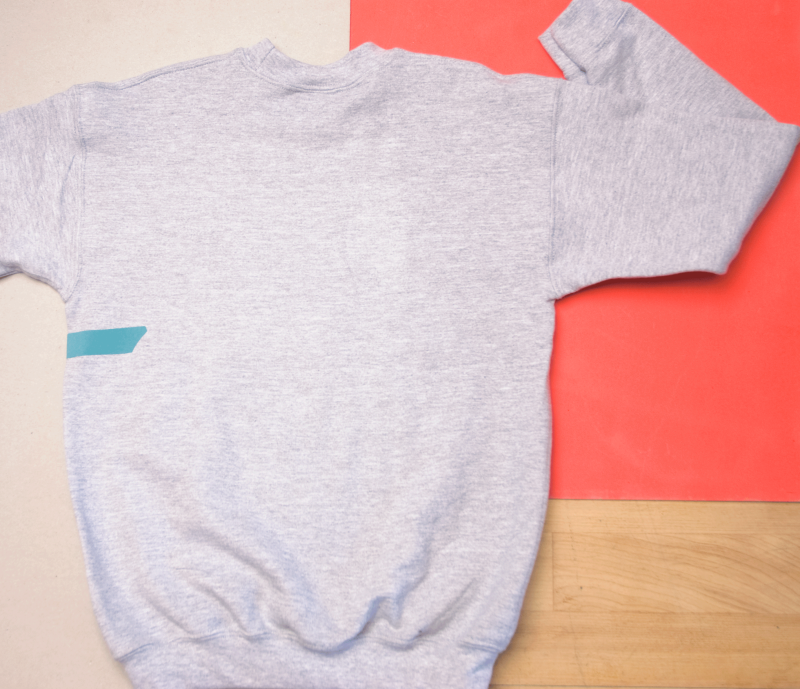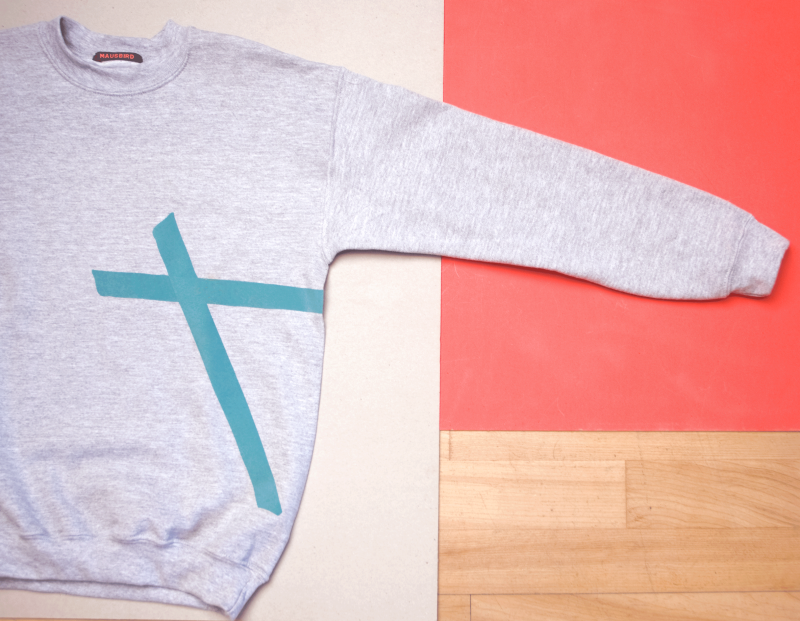 It's MAUSBIRD!!!!
A cool, Rotterdam based, brand for every happy stylish person.
Grown ups (well…? haha!) and kids!
We've met the 'very cool' owner and designer Mietze
in 2013 at the Dutch kidsfair Kleine Fabriek.
At the best spot of this fair, the HTKN-one day shop.
We love her collections.
The shape of the clothes are archetypisch…
something we feel very connected with.
Sweaters, tees, cool pants…
Every season the prints and colors and print techniques do change.
The forms will stay.
While designing, she did a lot of print technique research
and 'the big search' to the best printable sweater everrrrr…
She didn't found it yet,
…so she decided to design and produce 'that one single great sweater' herself.
Mausbird's own sustainable contemporary sweater,
One you can wash a hundred times and it still will be a beauty.
One you can wear every day.
One who's really nice for our world,
produced in a humane environment
and no child labour!
THE ULTIMATE MAUSBIRD SWEATER FOR EVERYONE.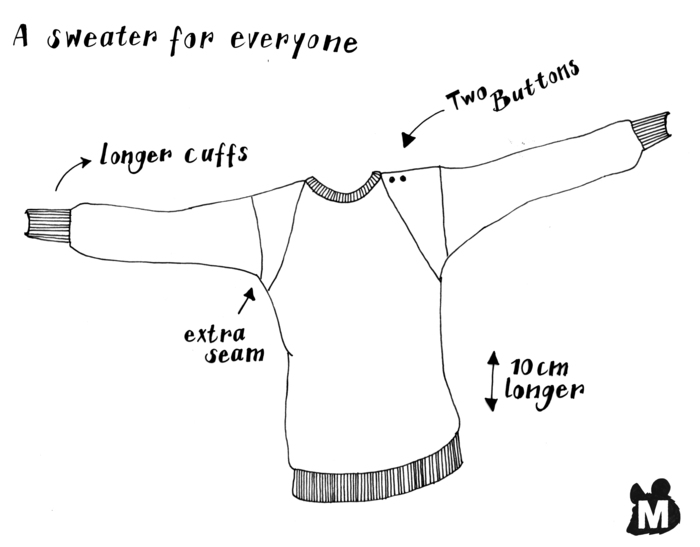 One we would love to wear every day!
We know for sure!
All she needs is a bit of support to start with.
Only 150 sweaters need to be sold in advance,
to make it possible to start…
And the real cool thing is that when they can finally start,
you will get a  handprinted amazing sweater by choice of their range.
Please support cool lovely Mietze & MAUSBIRD,
in this great idea, through crowdfunding…
and let the magic begin…
A MAUSBIRD is for everyone, always and forever!
Thanks big time!