photobooth-ism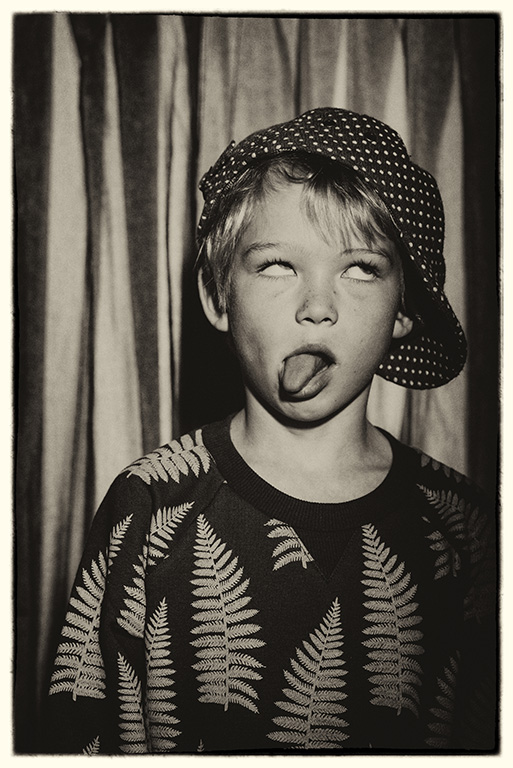 Sometimes it is so nice to start the day with
a great coffee and HAPPY PINNING.
Slowly get your engine running…
And then suddenly it hits you,
a stunning picture which we definitely would love to share.
It's from cool photographer Michelle Marshall.
(Check her work, it's great!)
A photobooth-shoot she did for Milk and Biscuits.
And we LOOOOVE this one!
The photobooth-ish colors, the cool funny dude and the great sweatshirt!
Don't take it all too seriously… especially with boys… you know… ; )
This image represents that!
Happy day y'all!
Photography: Michelle Marshall
Thanks Celina Bailey!
2 comments
thank you! 🙂

You're very welcome Michelle… Your work is very inspiring! 😉