Tralalalalaaaaaa…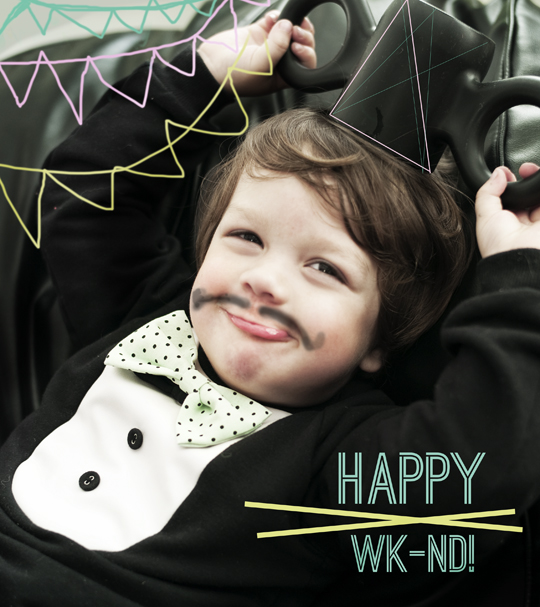 The sun is shining, the weather is sweet
and we are happy
to enjoy a nice weekend
and are already
dancing on our feet!
TRALALALALAAA…
HAPPY WEEKEND
Y'ALL!
If you need some inspiration
for your own party,
this weekend…
Here's some HAPPY PARTY
or CIRCUS TRALALALA…
p.s. with many thanks to cool Suussies,
for sending us this 'shining' bow-tie!
Image: thecoolheads.com