Some logic!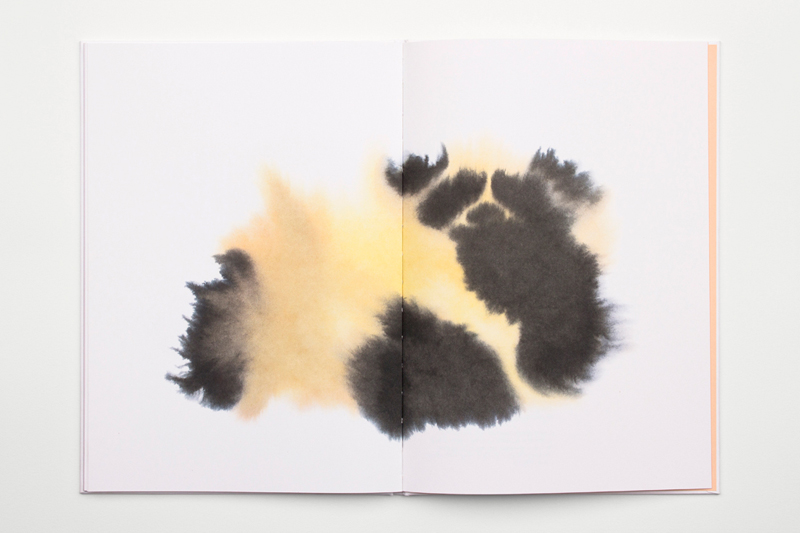 Rop van Mierlo Rules!
The Dutch Artist making impressive artworks
in a very special technique with waterpaint.
Incredibly beautiful!!!
His new book SOME LOGIC
was launched in Amsterdam a few weeks ago…
(how could we missed that? …)
It's a follow up from his first book Wild Animals.
This book contains artworks of beautiful animals like
a giraffe, a bumblebee, a panda, a crocodile, a mandrill.
It maintains the same level of perfection.
Incredibly brilliant in colors and forms…
so very subtle… amazing!
Don't miss this:
the making of SOME LOGIC