STUSSY kids X looney t.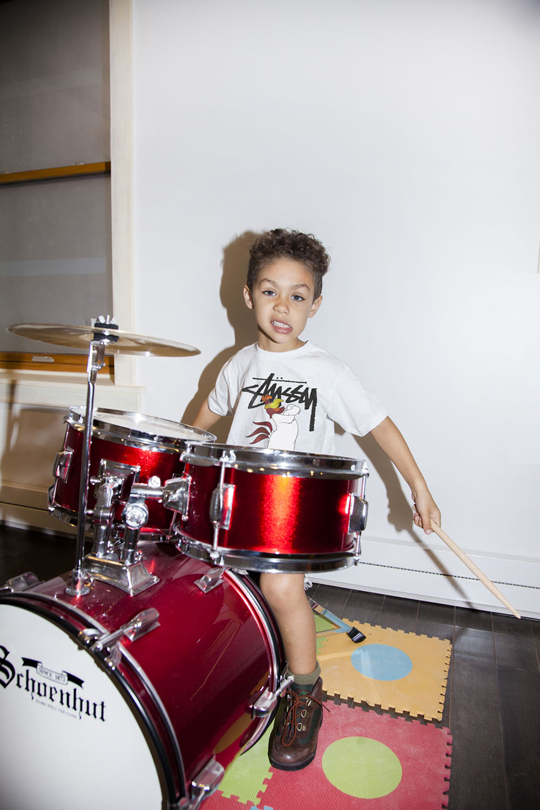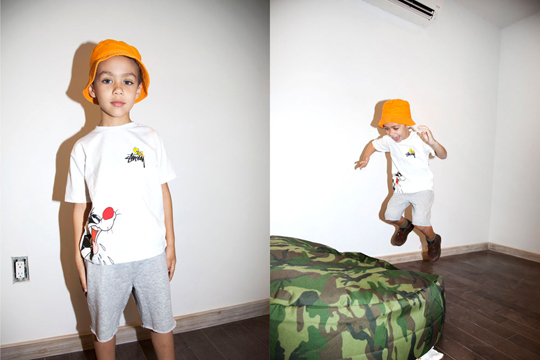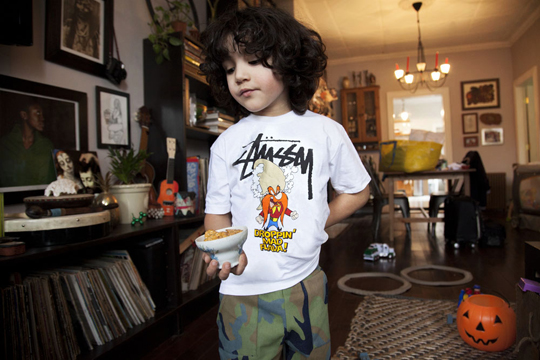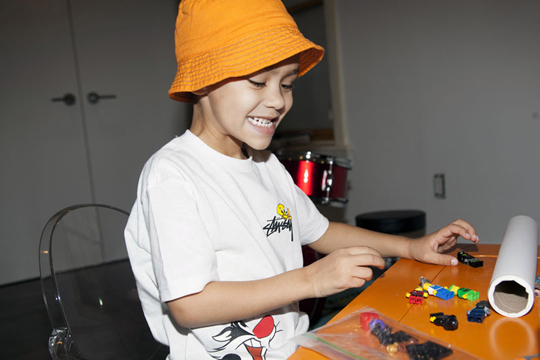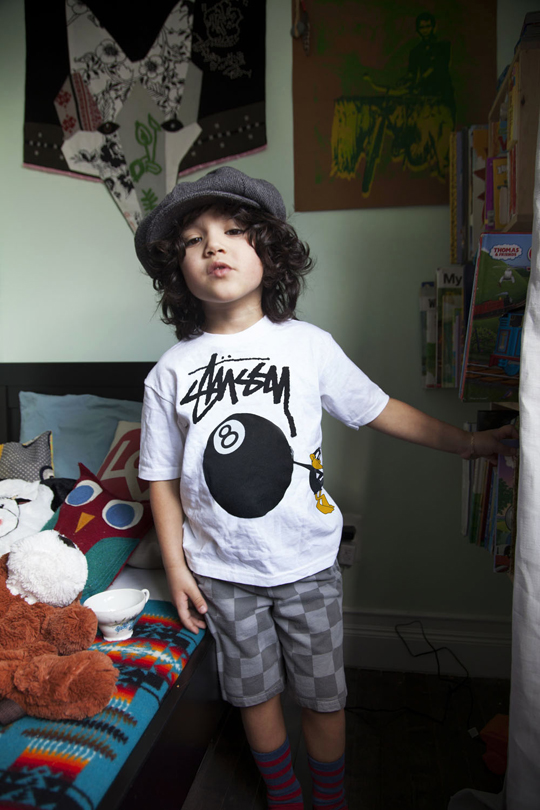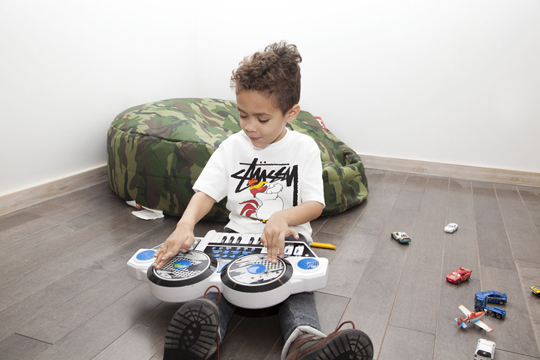 We know the brand STUSSY for a long long time,
because our very cool familymember, yes a SHE, is 'STUSSY!'
But funny enough we weren't aware
of a kids collection, yet…
Whoop whoop… very cool to find out @PUBLIC_
A PR-agency in Amsterdam for great cool brands
whom we visited yesterday.
For this collection Stussy teamed up with Looney Tunes.
The cartoon character we all know from way way back.
They've started already in the 30's.
Really old skool cool!
The tees are just cool, comfortable as always, and the graphics are funny
and a real wannahave… what can we say… it's a STUSSY!
STUSSY=STYLE, no doubt!
We love this photography of NYC-based Shaniqwa Jarvis.
She shot the pictures at the home of these kids.
So they would feel much more comfortable.
They shine so that worked out very well!
It feels natural, so it's easy to identify with the brand.
Have a great day, the sun is shining!
Photography: Shaniqwa Jarvis