Dress up boyssszzz and dazzle the girls!!!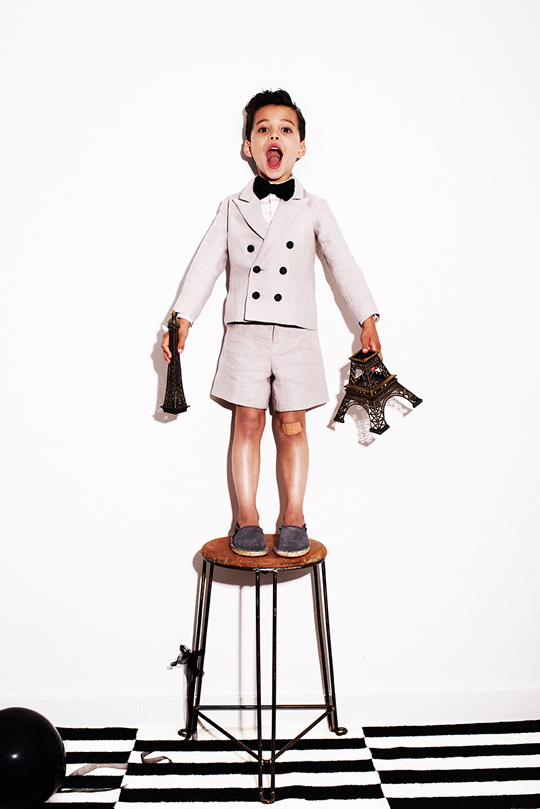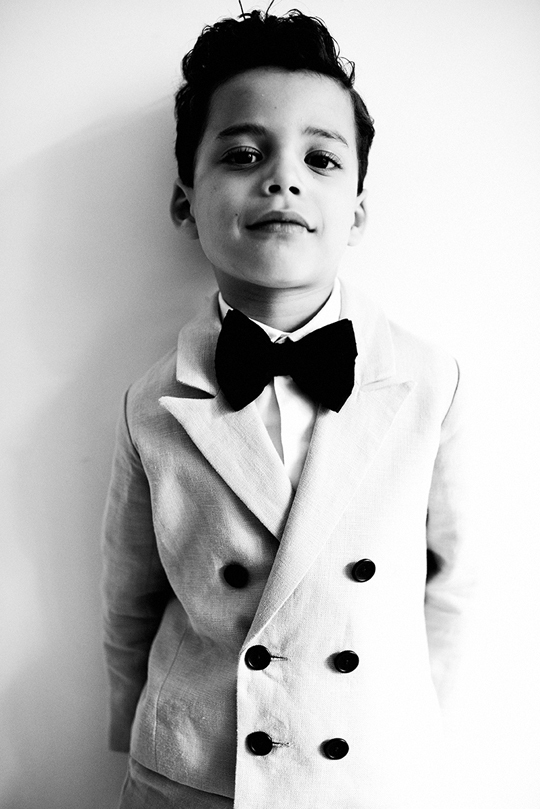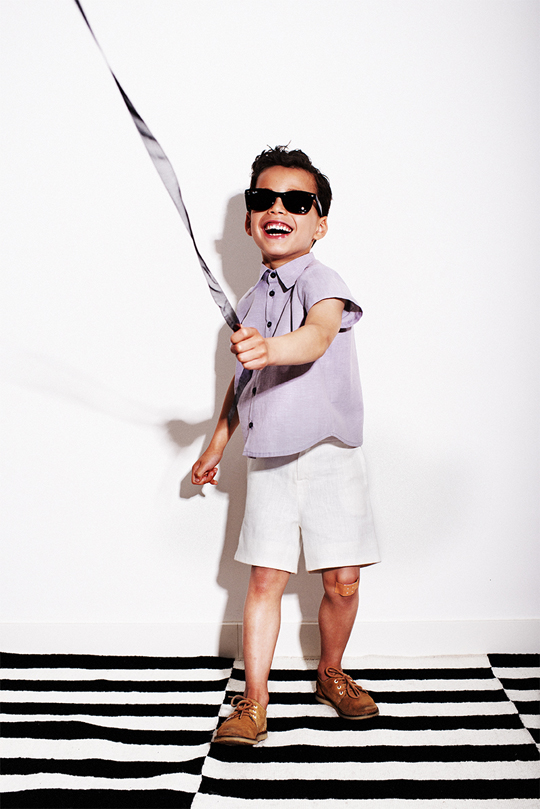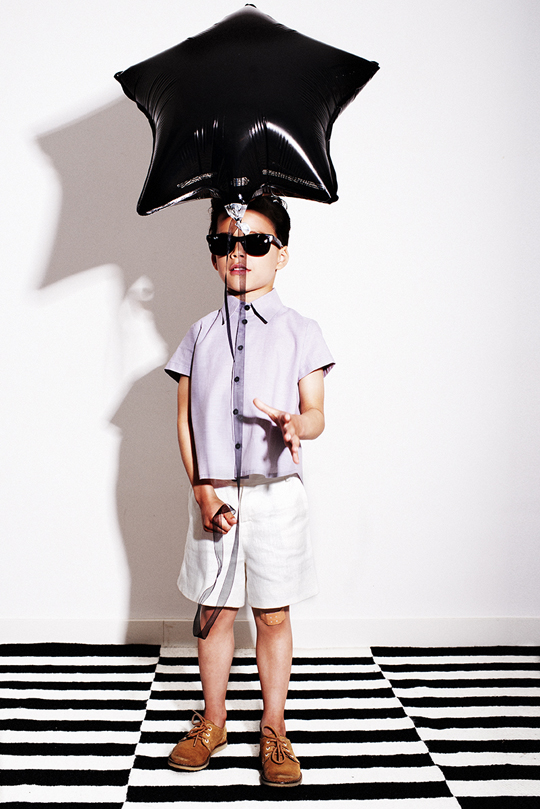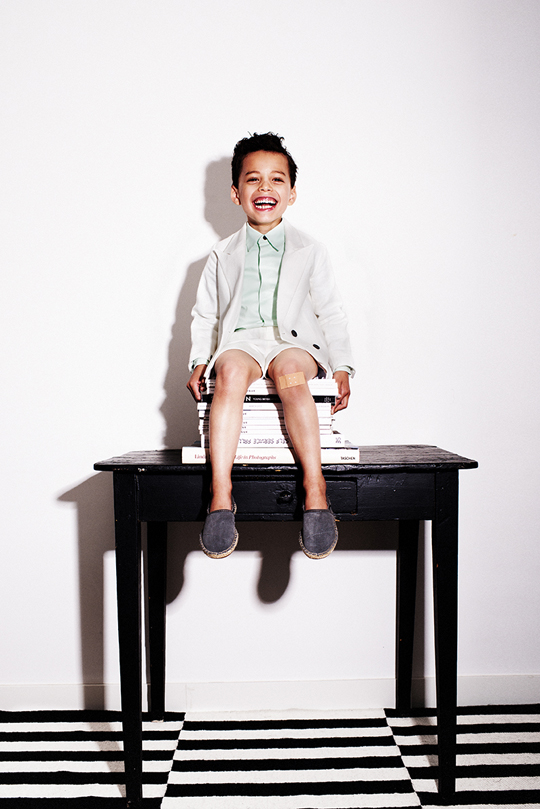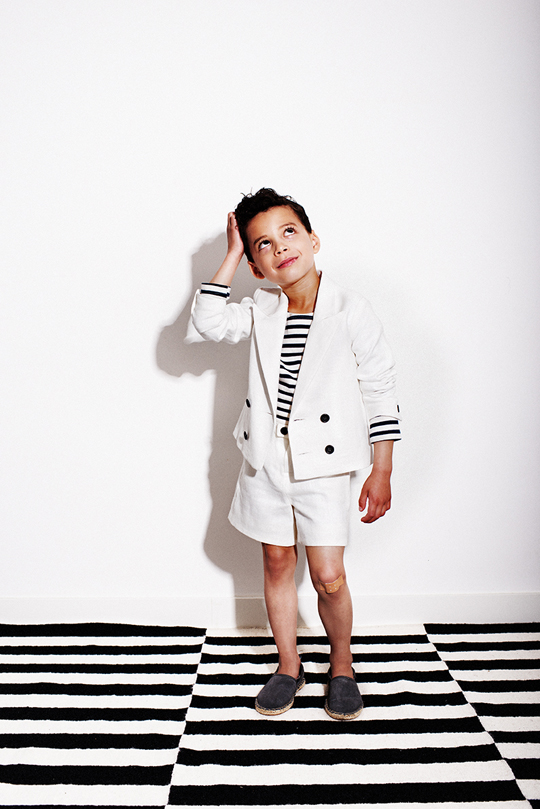 Ok, here it is….
Our hero Mister Pharrell Williams. inspires us very much with his cool excellent styles.
He amazed us by doing something different at the Oscars.
By showing up in a tuxedo with
posh shorts.
THE COOLEST!
Well it happen to be that two DUTCH designers (very nice cool ladies),
from our hometown Amsterdam,
designs cool toxedo's & fancy styles for boys.
Really contemporary in beautiful fabrics…
With the allure of the early days…
And the perfect fit,
thanks to the experience of
real professional pattern makers…
The highest quality of garments…
and oh how much we love that!
So if you're looking for fancy clothes for
(very) special occassions…
MY LITTLE DRESS UP
is the name of the game!
psssssttt… This SS14 collection is called:
look of LOVE…
SO YOU COOL DUDES… COME ON  AND DAZZLE THEM!!!
Look at all the photography, it's awesome!
Says it all… We really LOVE it!
p.s. check out the girls's styles of this cool brand too…
dazzlingggggg vice versa… whoop whoop!
+ more bowties and classy styles
Photography: My Little Dress Up
1 Comment