Big pink bubbles…, is what we need!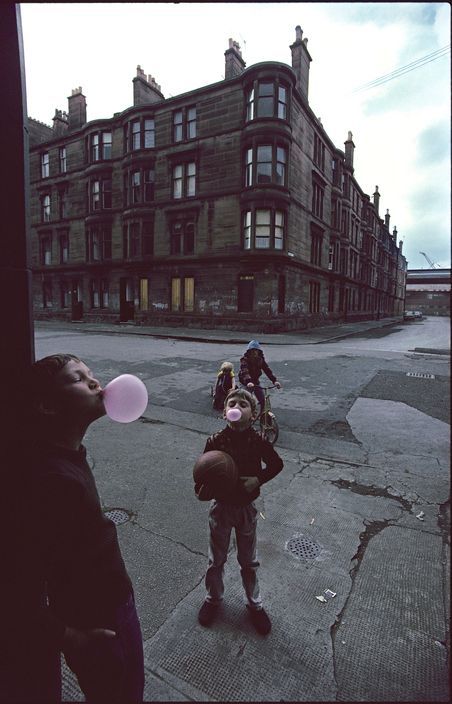 Rainy days, back to school and bored?
BUBBLEGUM is the best thing to get your boys.
REAL GOOD GUM is the one we prefer,
because it's organic and gluten free.
But they need some crowdfunding help before they can sell it to us.
We love the package already!
Hopefully it will be on the market soon,
so we can chew BIG (organic) BUBBLES
and have GREAT FUN!
And isn't this the coolest picture of cool boys everrrrrr?
Thank you Mister Depardon!
Check out THE COOLEST EVERRRRR for more cool-dudes-ness.
Amazing photograph:
Raymond Depardon, Glasgow 1980