well hello sunshine!!!!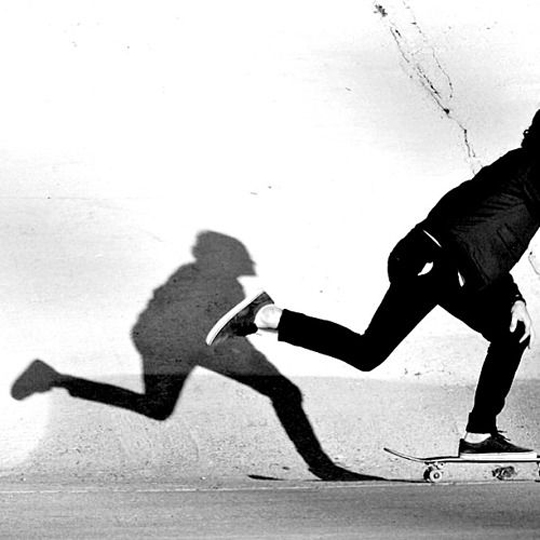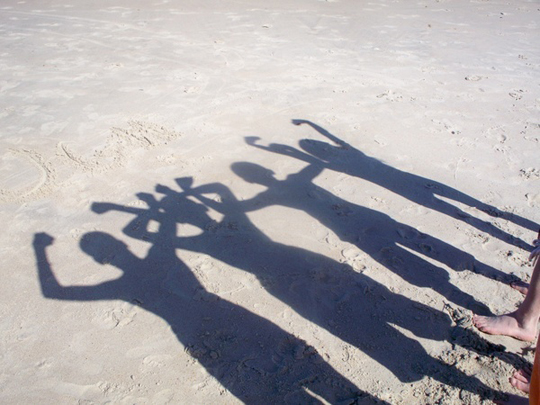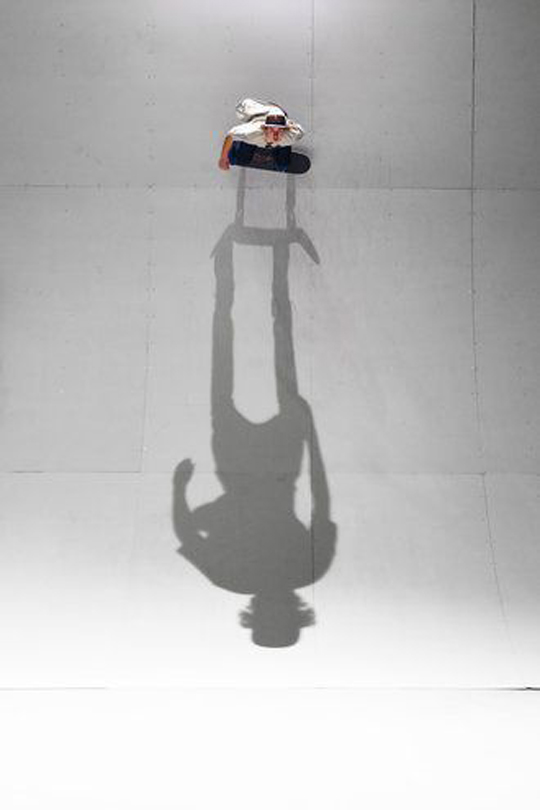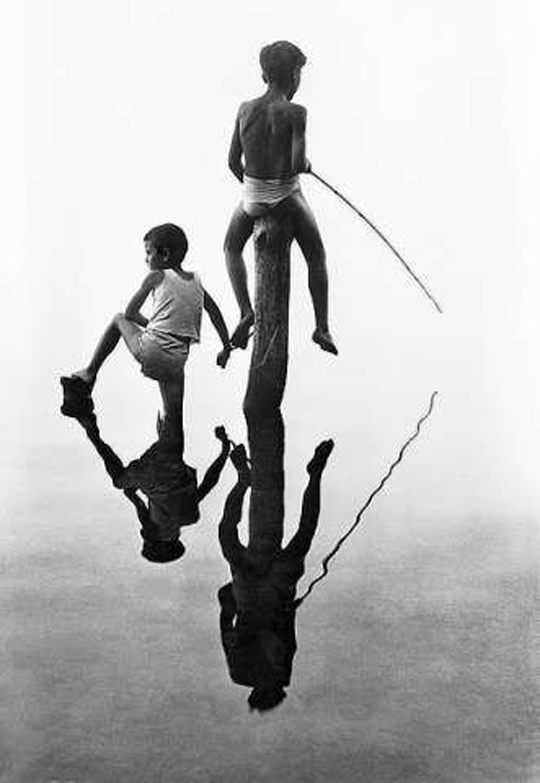 We have a big big crush on…
SUN VERSUS SHADOW…
It makes a picture graphicly art-ish
…
and with additional
COOL BOYS
as a subject, it makes us dance!
So we thought,
let's share these great pictures
in black and white
and soft colors…
A little tribute to beauty…
More inspiring beautiful photography in black & white?
They're here!
Images from:
Cheynesaw
Unknown
Red Bull Illume
Karol Kallay