Our heart goes boom…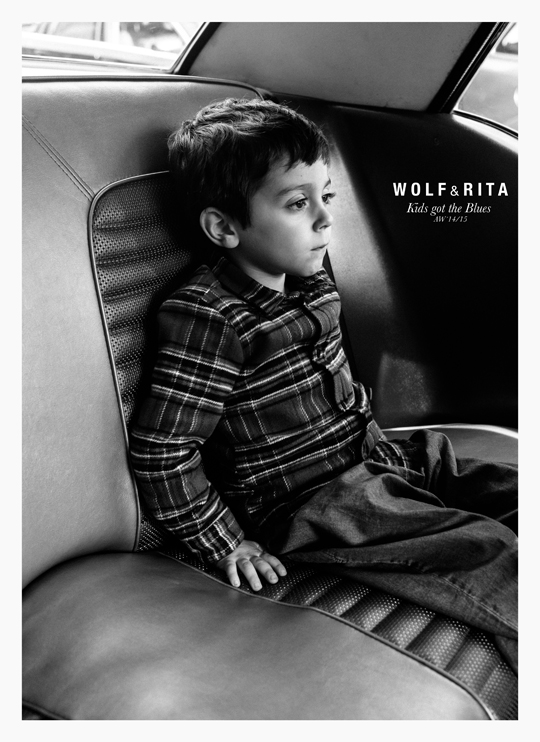 OUR EYES ARE SPARKLING…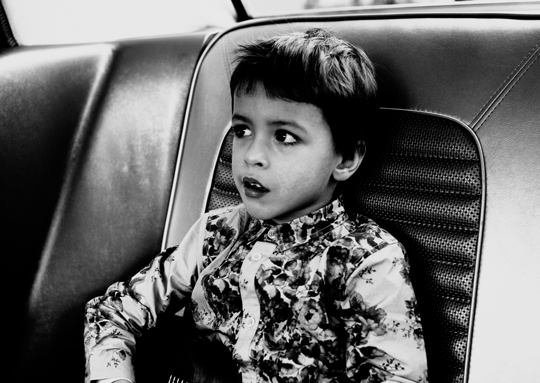 TAKE A GOOD AND REFINED LOOK…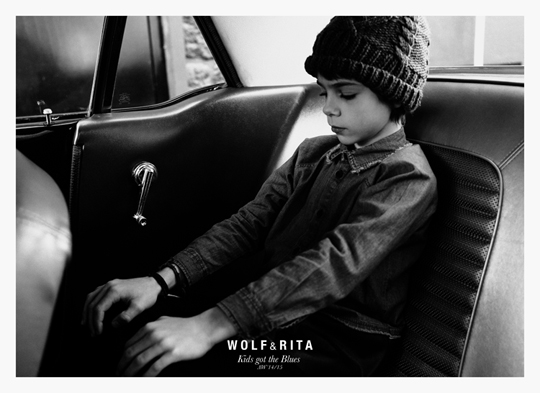 THE COLORS…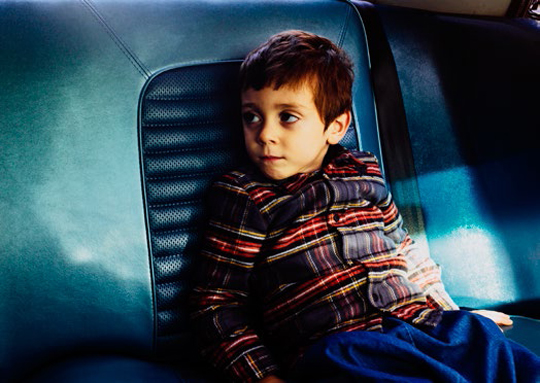 THE SHAPES…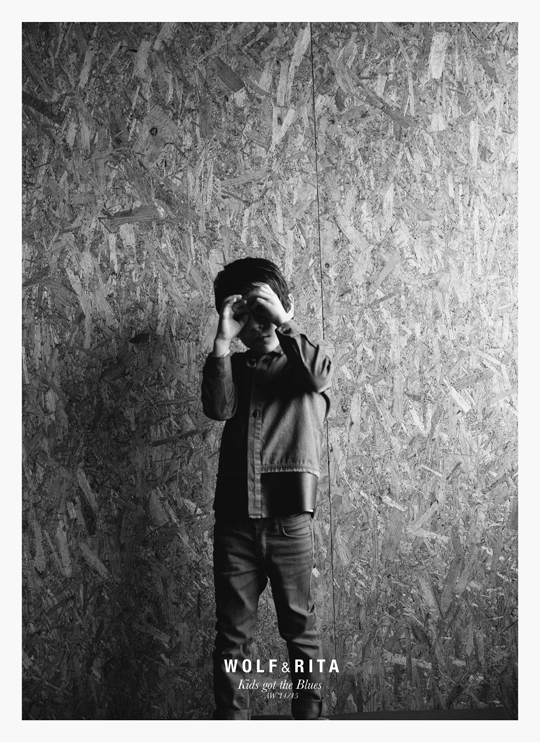 THE FABRICS…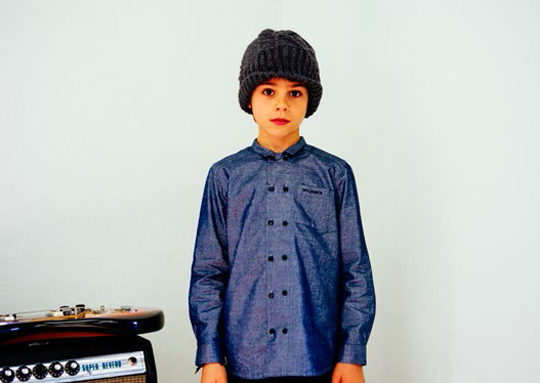 THE MODELS…
TADAAAAH…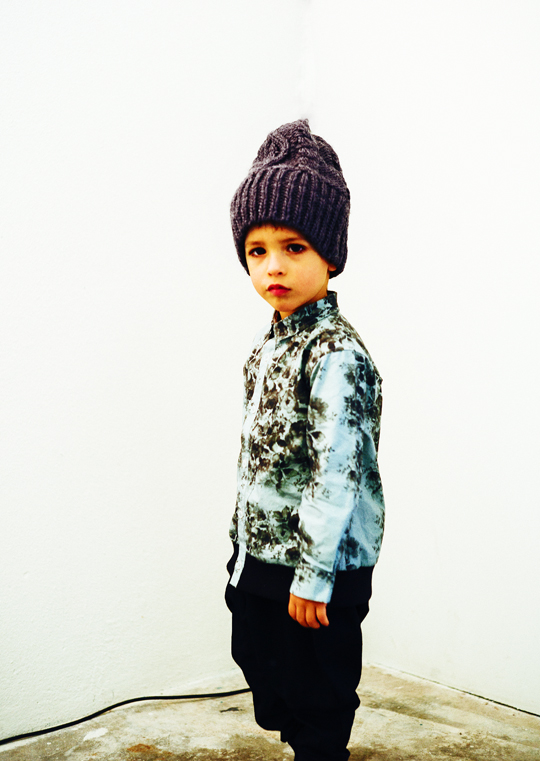 … BOOM……the AW14 collection of Portugese Wolf & Rita…
… it's a contemporary boys fairytale.
"KIDS GOT THE BLUES"
Inspired by fast vintage cars, music from the 50's and the early blues.
An amazingly cool happy surprise
after the crisp clean looks of this summer (which we adore)…
The way it should be… looking forward to a newer collection…
What did they come up with now… like we can unpack our X-mas-gifts as a kid
and it will always be a pleasant surprise.
A year ago we fell secretly in love with this brand.
The fabrics, the prints, the shapes…
Last month we had a première-experience…
touching their fabrics, take a closer look at the shapes,
while meeting WOLF & RITA at Playtime Paris.
How wonderful!
It's all about the details.
Their sense for great style.
Minimalistic forms becoming great
with their choice of fabrics.
It's sophisticated with a classical twist
and yet very contemporary in style.
The finest fabrics are always locally outsourced.
So the tag 100% made in Portugal is their proof of quality
and their support to the local community. Beautiful.
And for parents to choose an adequate shirt for their boys,
like one we would choose ourselves,
in cotton, the softest portuguese flannel,
special washed denim, shiny lurex
and even synthetic leather details…
High-quality,
very well made manufactured,
contemporary stylish
and with a 'green' heart…
That looks like a fairytale.
It's not…
Think WOLF AND RITA
and you're there!
nós o amamos!!!
p.s. and a big compliment to the photographer!
Photography: Wolf & Rita
1 Comment