HAPPY PARTY!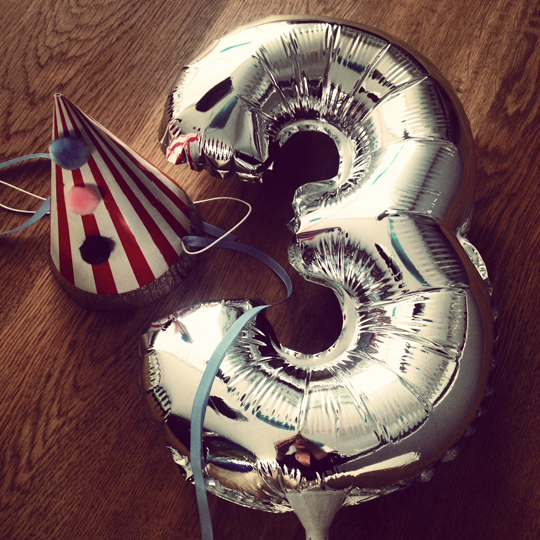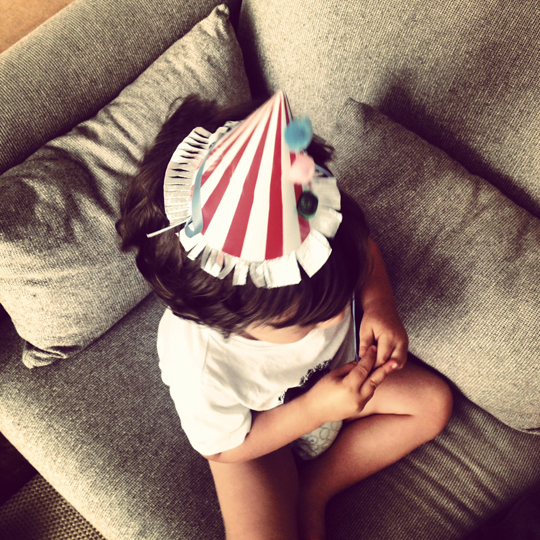 It's PARTY seasonnnnn…
For any occassion we always want to throw tiny little parties…
It's easy, you don't need much…
So here's a little view on our tiny -petit-little party at home,
for lil' mr. J's 3rd birthday party.
With the lovely  'circus-pompom' party hats
and 'striped/stars'-cupcake-gear from Meri Meri.
Just from our Instagram though, which hopefully inspires you…
But if it doesn't… or you need more,
here's some more HAPPY PARTY!
To prepare an amazing
DIY boys-party…
EASY!
Have a great day on this slightly grey day…
who cares about grey …
one balloon and the sun is shining : )
Photography: thecoolheads.com