great grey summer!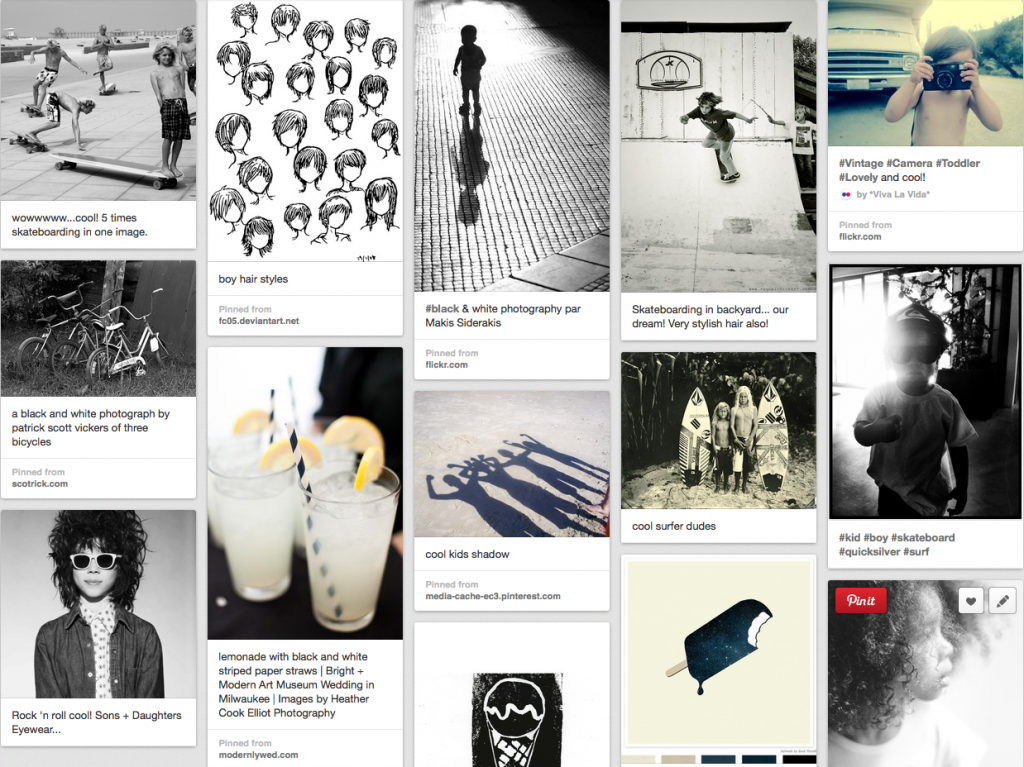 Black, White and Grey are colours for all seasons…
So let's say SUMMER!
We've got inspired, by a lot of cool kids designers, but in particular LOUD APPAREL,
whose collection is always black, white, grey with an additional
cool outstanding color,
every season,
as a detail
…
which we really love!
Enjoy the inspiration for all seasons here…
And have a GREAT sunny weekend!