Hairy monster!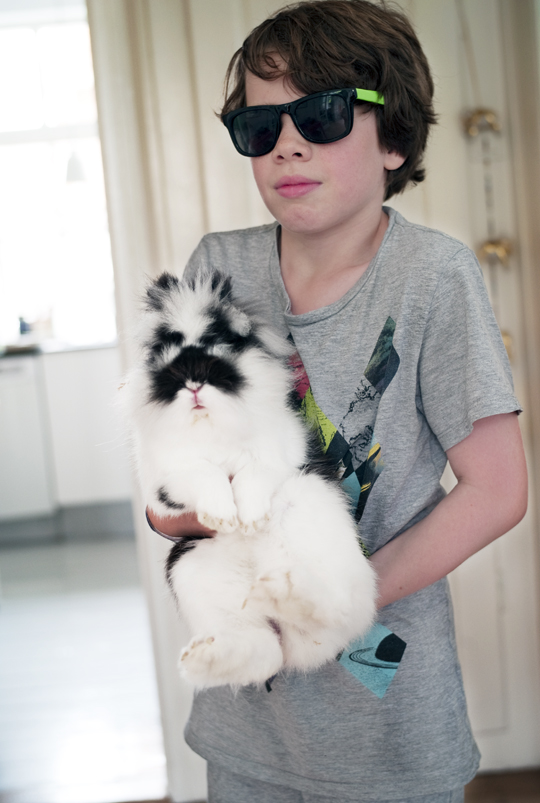 Hiiiii, sorry for the lack of posts lately…
We're very busy celebrating our holiday!
Mr. Mumble, the Danish rabbit, took a lot of our attention.
He doesn't look like a rabbit…
more like a hairy Gremlin…, a cat, a dog… a…. anyway…
we think pretty cool!
He 'very much' inspired us with all the hair… check it out boys!
Photography: thecoolheads.com