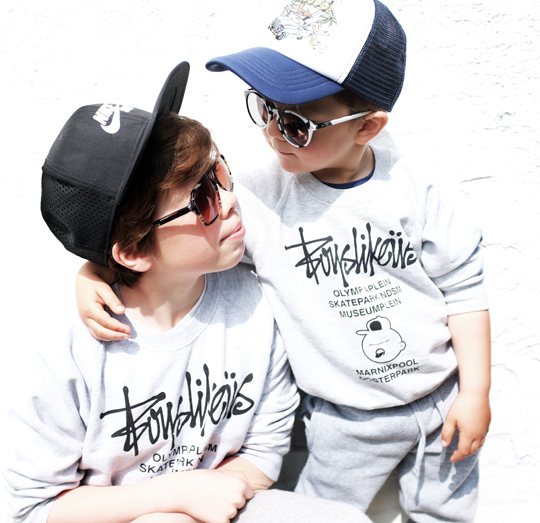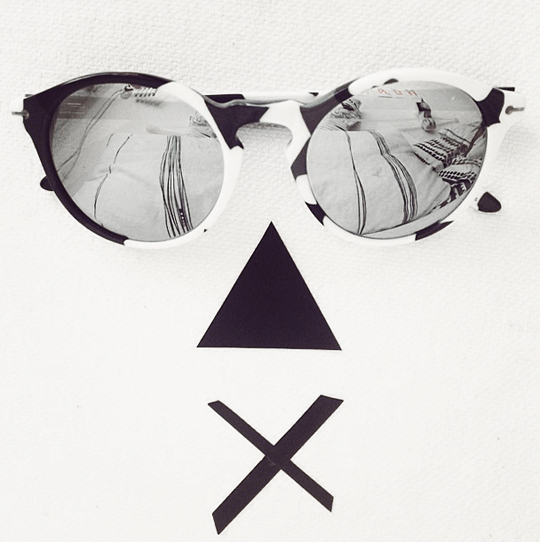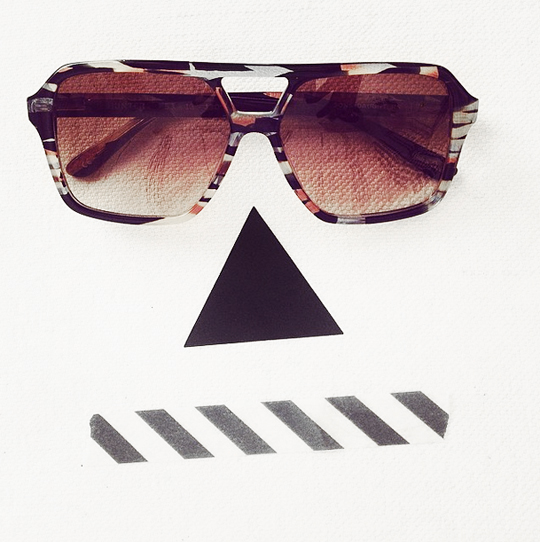 As some of you may have noticed,
if you follow us on Instagram,
we were enjoying a little holiday in our own country.
The simple life, yet still in style!
Everywhere we go
we always bring our cool NEW sunnies from
SONS + DAUGHTERS.
You never know when the sun will shine : )
As a parent we want to protect our kids in every way…,
so the quality of the lenses, is even more important.
SONS + DAUGHTERS utilizes the highest quality grade lenses
to provide crystal clear, 100% UV.
And when that comes with the finest hand-made materials
in the coolest styles, it's just perfect!
Clark + Hunter, sounds like a adventurous movie with dudes…
Well actually, these are the names of the styles from this inspiring brand.
So many to choose from which fits your style!
A big big candy store!
Everytime the cool designers come up
with a new collection, they nail it!
Contemporary coolness baby, always!
We're summer-ready! Are you?
Check: SONS + DAUGHTERS for all the shiny coolness.
YAHOOOOO!!!!!
Photography: thecoolheads.com