In your face!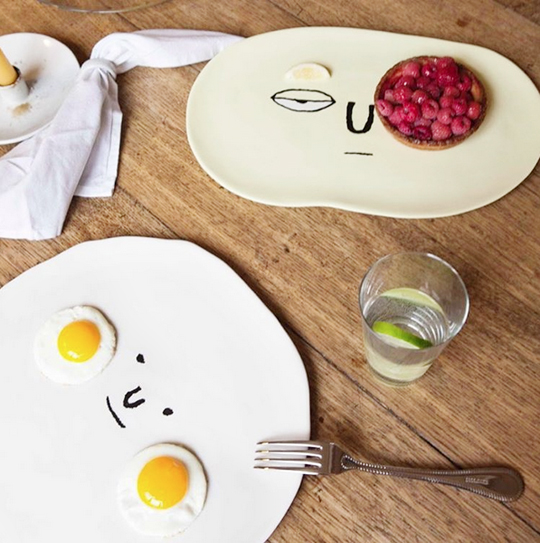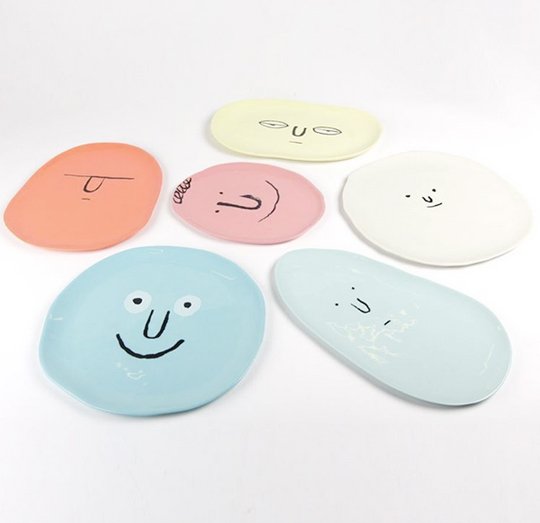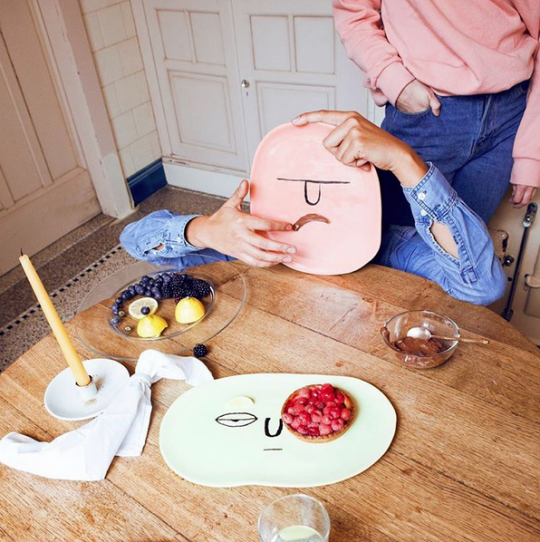 We were waiting for something like this!
The face plates of CASE STUDYO X JEAN JULLIEN!
What a brilliant collaboration…!
The characteristic and humourous illustrations
of the world-renowned funny French Englishman
JEAN JULLIEN, has created new friends at the breakfast-table.
CASE STUDYO is a publisher and producer of artworks by contemporary artists.
Like Parra, Grotesk, Andy Rementer, Boris Tellegen.
What we love about this is,
that they are triggered by the changing boundaries of the art world,
different forms and places of creative expression
and the abolishment of predefined rules
they do not limit themselves to a certain style or visual language.
Creative freedom which results in something which we can actually use,
but we also believe it is almost fine art
(yeah we know we have to be careful by saying that)…
Who doesn't want those at the breakfast-table every morning?
It's not possible for grumpy young dudes to stay grumpy!
And tired parents will find their innerchild… ; )
So much fun guaranteed!
Although like said before, it will end on our wall,
at our crib, as ART!
To make sure it won't be broken…
We have a clumpsyness in our genes,
so for everybody's safety we'll protect it.
But the main reason…
It's too COOL, too awesome,
too precious…
BIG BIG WANNAHAVE!
What do you think?
Using it or staring at it?
Up to you…
We don't know yet!
It makes us smile anyway!
Thanks BRILLIANT CLUB OF CREATIVES!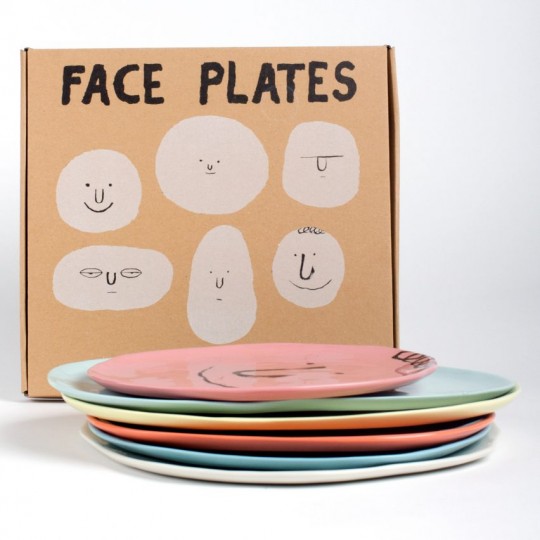 Credits: CASE STUDYO and JEAN JULLIEN