Long live the king!
Today, it's an historic day in the Netherlands… we've got ourselves a KING, after three generations of Queens.
King Willem Alexander!
Hooraaaaayyyyyy!!!
We celebrate it today with our own two kings!
Waving to our real King and his beautiful Queen Maxima here in Amsterdam…
when we see them in a water pageant… close to our own castle…
Long live the king! Hooray hooray hooray!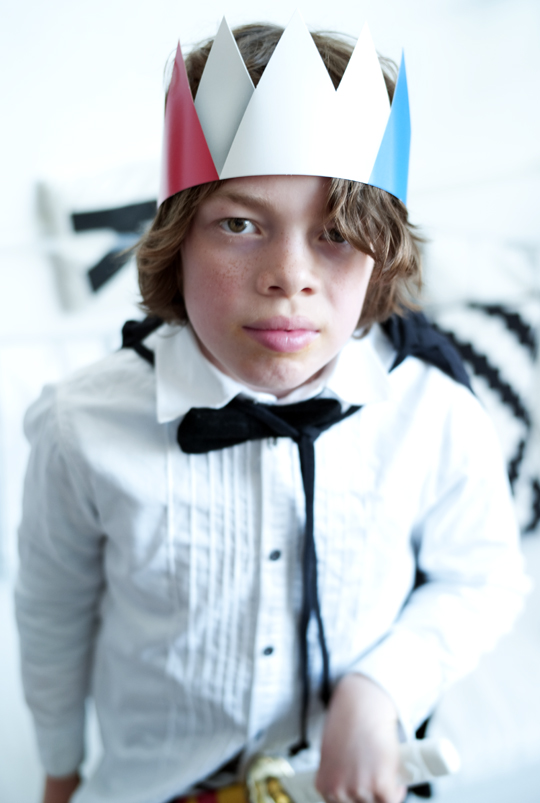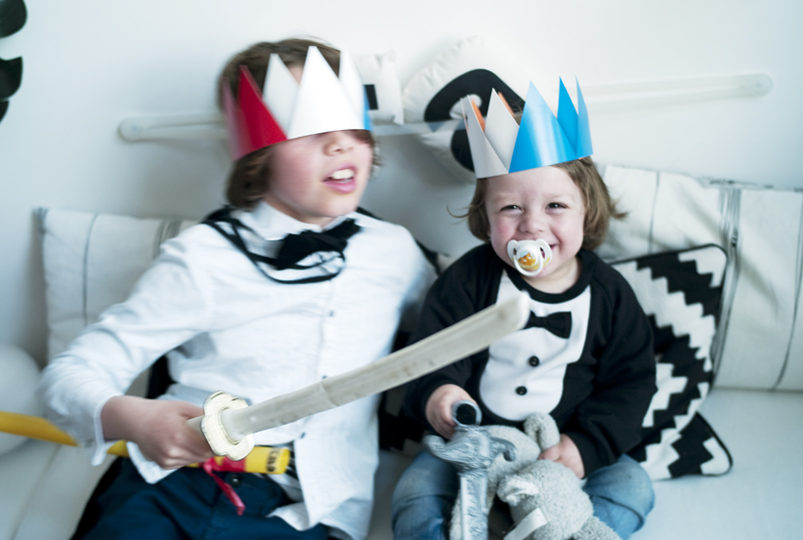 photography: waikikilab