Brothers…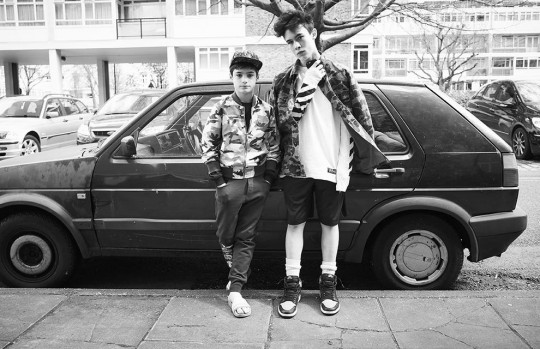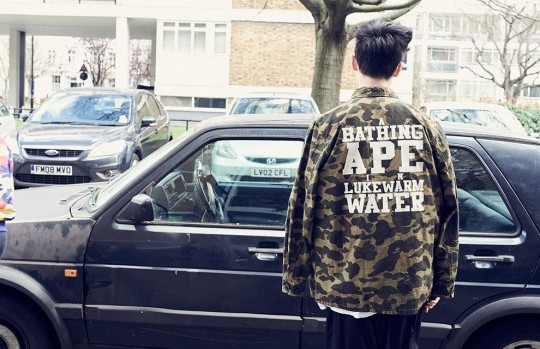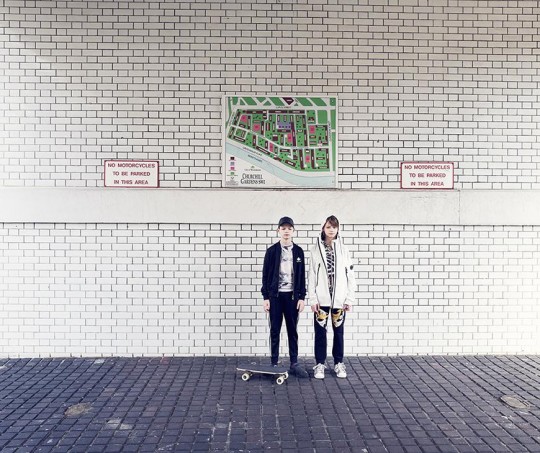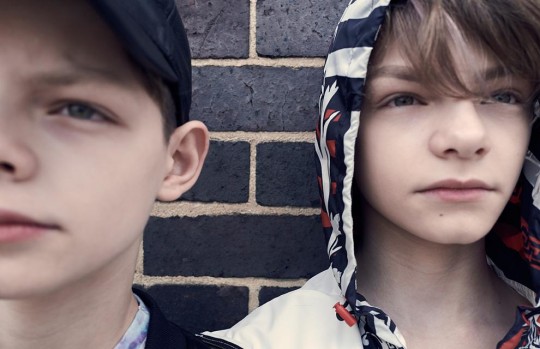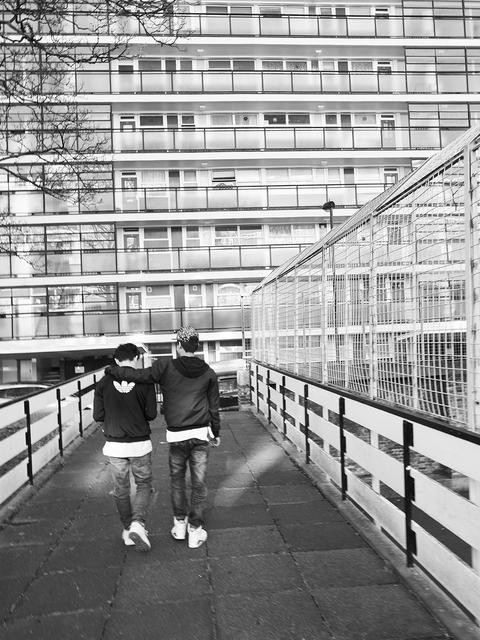 We've loved this series, for MILK MAGAZINE,
already since it was published in July,
this year …
But we will never publish the newest
because it's new.
Only when the time is right.
We prefer to choose the coolest,
the contemporary
and therefore, in our opinion,
the best photoshoots with dudes.
So just check it out.
The images speaks for themselves.
JUST VERY COOL BROTHERS!
The whole series you'll find here!
For Milk magazine
Photographer : Tim Marsella
Creative Direcor: Jo McGuinness
Stylist: Fran Bartoli
Models :
Abobkr, Ahmed, Alex, Connor,
Dylan, George, Frank, Harvey,
Harry, Jaan, Lawrence & Lolli.