Dancing Shoes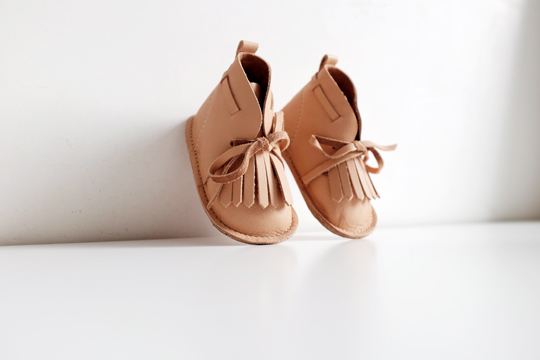 It's no secret we have some favourite stores…
Even though we prefer to stay independent…
It is hard as some stores have it all and we fell a bit in love.
So we thought let's share…
Starting with…
FRANKEY SUE
#frankeysueweloveyou!!!
For this BEAUTY we wished we had a baby in the house.
We've tried to fit these at our 5-year-old…
But it didn't work out ; )
So maybe we just put it in a glass bell and stare at it.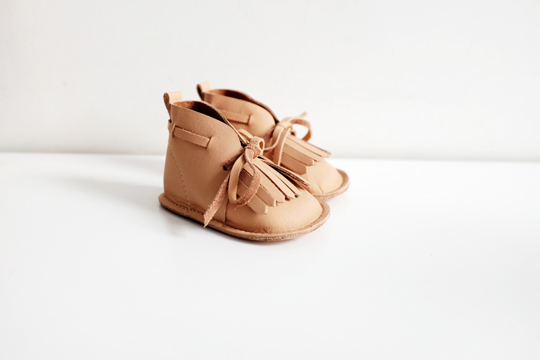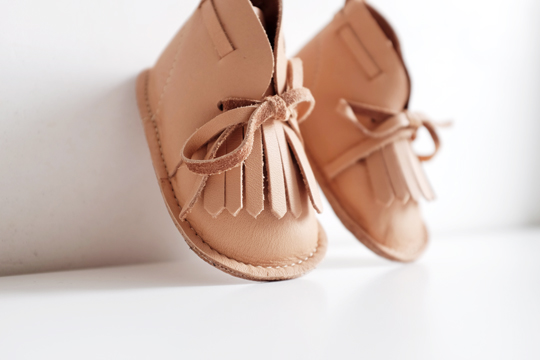 So if you can…, BUY IT! You really won't regret it…
#gorgeousnesstothemax
These dancing shoes of BIRDS OF NATURE
from FRANKEY SUE
#thecoolest!
Photography: thecoolheads.com