Sweeeeeetttt!!!!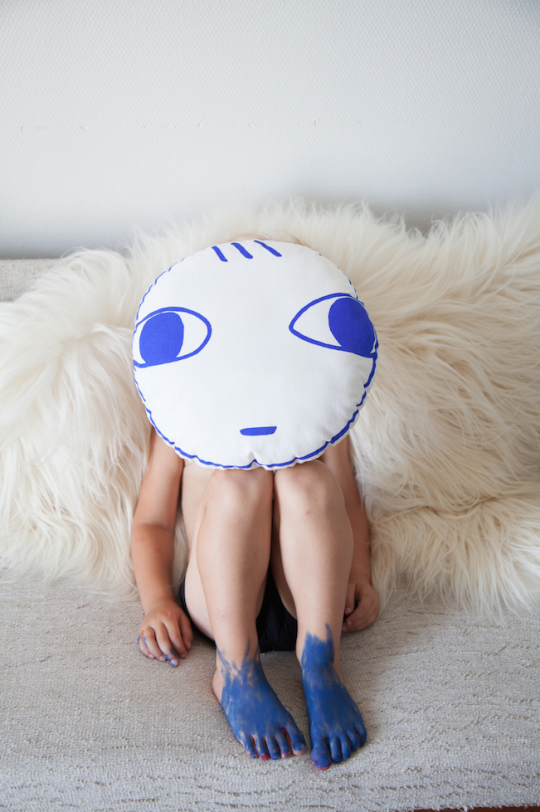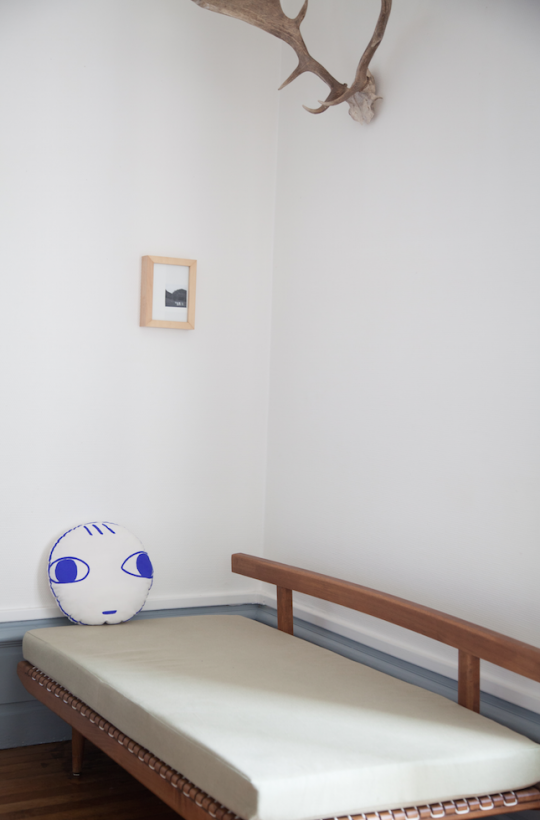 Just because we LOVE these images!
Every time we see them it still makes us smile!
Even though 'the face' doesn't smile… we just love 'him'!
It is touching and so sweeeeeettt!!!
And the way
'two eyes, 3 stripes of hair and one stripe as a mouth'
can make it instantly a character. That is so cool!
The lovely face is from LE TRAIN FANTOME

The series is from the blog of Aurélie Lécuyer, Le Dans La!
Aurélie is a talented photographer and stylist from France.
So we just want to show you something
which could make you just SMILE today!
Have a wonderful day!
Credits: Le Dans La by Aurélie Lécuyer