HELLOOOOHHH WEE…NNN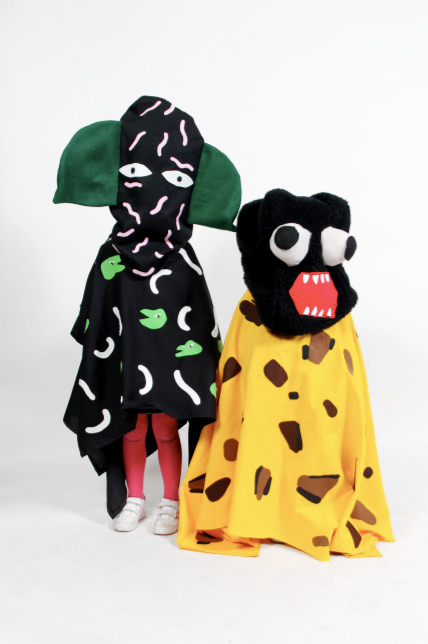 It is that time of the year again… BOO!
But we're figuring out,
is it about the costumes,
the candy or the scaryness…?
For us it's about the costumes
and the scary faces.
Although, in a way,
they're kind of cute all the time.
Here's an example from the creatives of
SUPER GROUPE…
The best costume!!!!
Very stylish, cute and fun!
ENJOY HALLOWEEN!
More inspiration;
for COSTUMES and BOO! HALLOWEEN
Image: Super Groupe