Boyhood…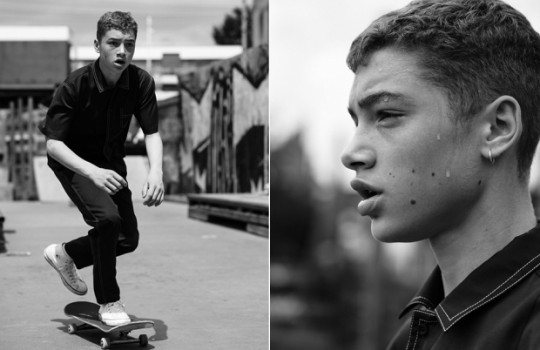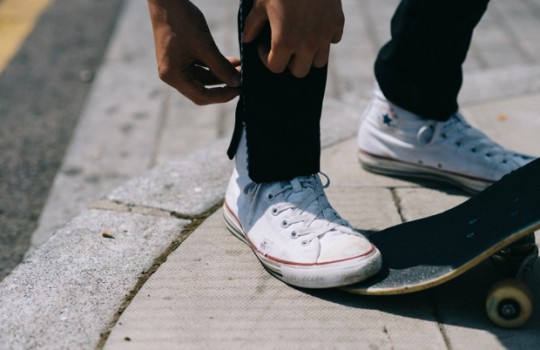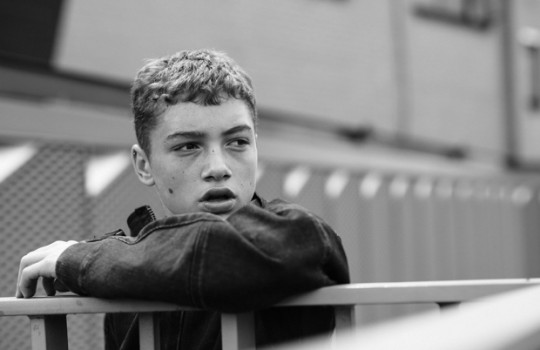 This is Sol for Boys by Girls.
Beautifully RAW captured
by the incredibly cool,
talented London-based Michelle Marshall.
We LOVE her work.
You feel it. Like you've been there too.
Like you were hanging out with them,
at the time of the photoshoot.
Like you know Sol.
It is raw but with such elegance. Always so stylish!
Brilliantly done by Becky Seager.
And read the inspiring text from this article.
It makes it a little documentary in stills.
LOVE IT!
Enjoy your weekend!
Photography: Michelle Marshall
Styling: Becky Seager
for Boys by Girls
1 Comment