Little Royals…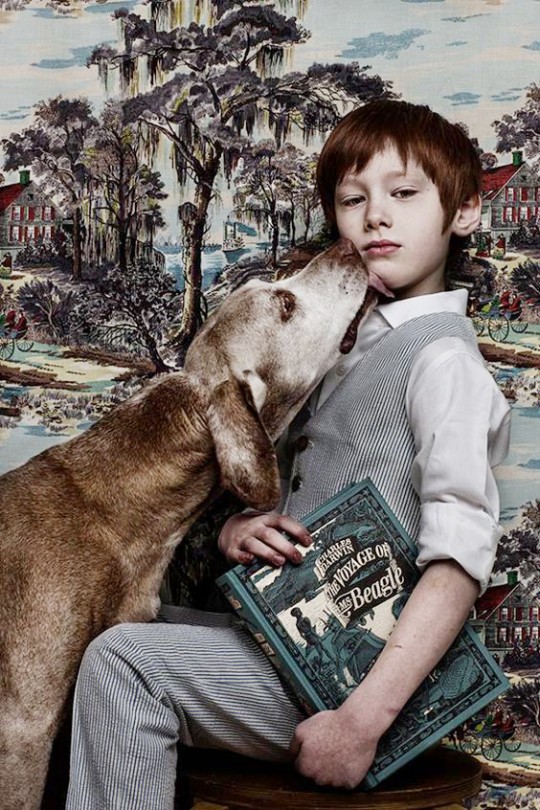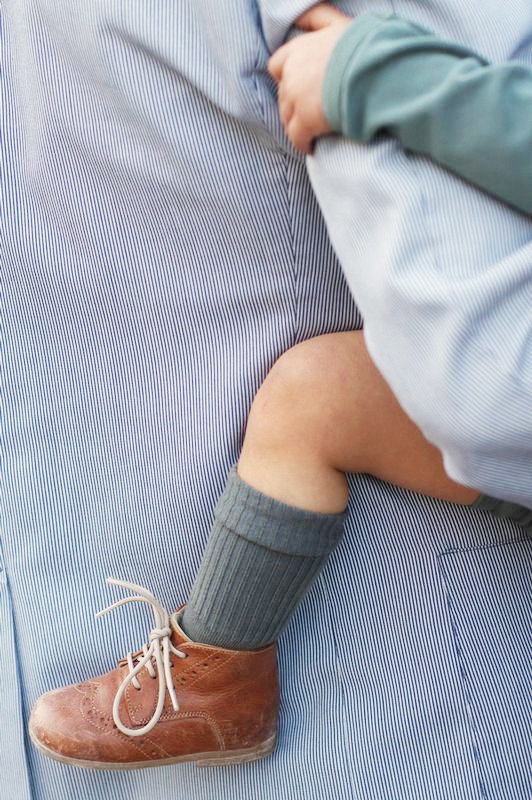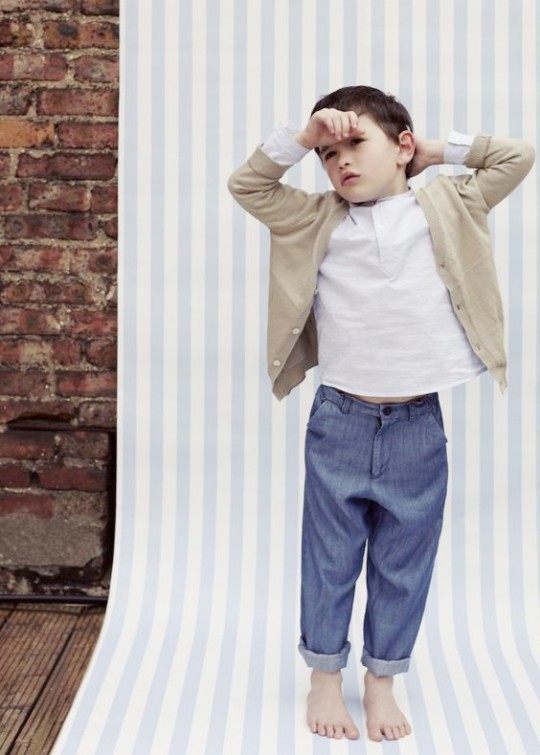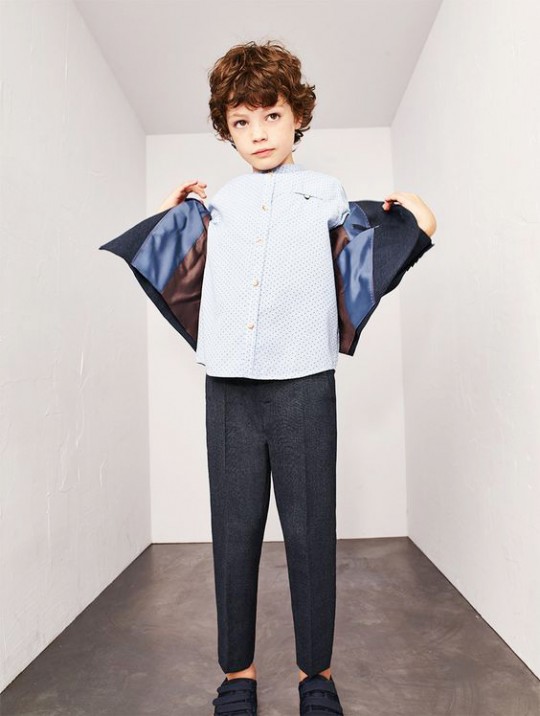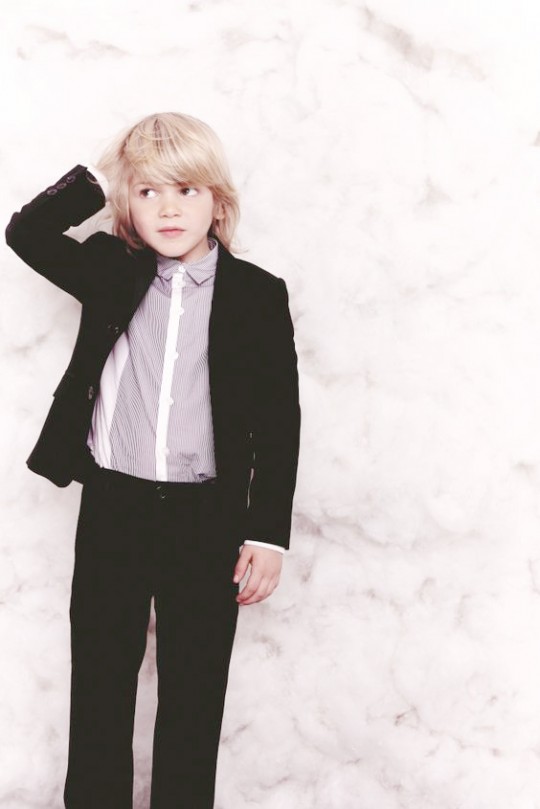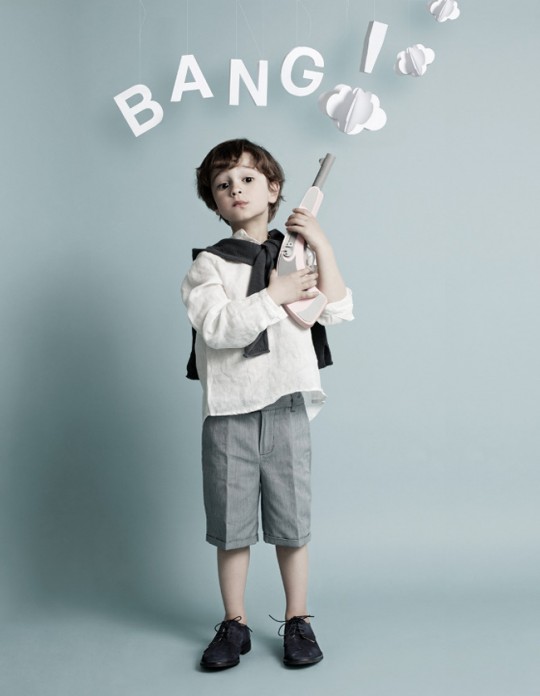 On July 22nd, 2013, Prince George of Cambridge was born…
The United Kingdom was celebrating,
as all the Royal fanbase around the globe.
From that time on we've created a moodboard
to inspire The Duke and Duchess of Cambridge,
to shop for their contemporary little prince.
Today, 3rd tuesday of September,
it's the opening-day of our Dutch parliament.
We call it 'Prinsjesdag' (something like the day of the Princes).
Everybody is trying to look at their best,
with beautiful hats and dresses (and boring suits),
but unfortunately a lot of the ministers
and employees of the Parliamant fail big time!
Our Queen Maxima does always look stunning though.
And no kids are enjoying this party ofcourse…
But we would like to inspire you anyway today…
As it's a bit of a Royal Day!
With  BOWTIES & CLASSY STYLES
and ofcourse LITTLE ROYALS…
to make your 'petit prince' look like a contemporary Royal,
at weddings, chique parties or just because you feel like it!
Bonne journée!
Credits: Shelly Mosman, Madame Chacha, Poppy Rose
Zara, Alex & Alexa, Fideli Sundqvist for Papier Mache.