denim dude & cool hat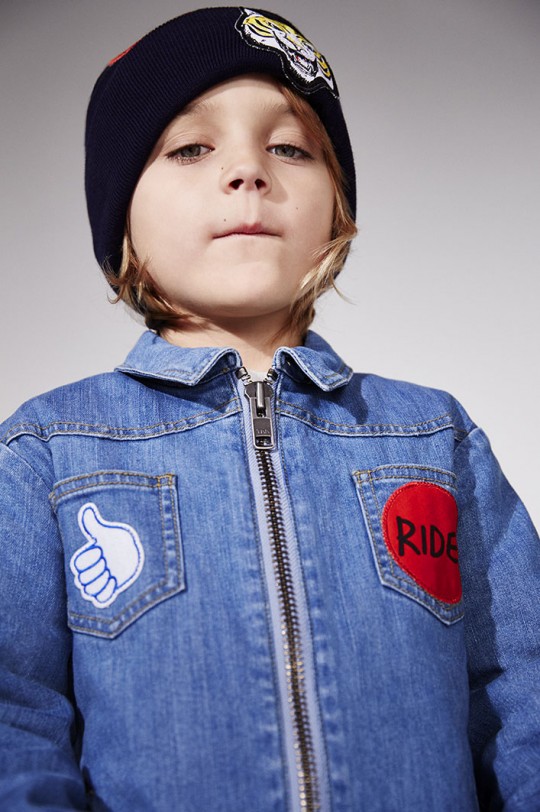 Stella McCartney Kids is doing it again…
Denim from her kidscollection AW16
is a big wannahave, yes a #wannahave!
Sounds greedy and suddenly we become greedy…
#not #us #but #have #a #closer #look #at #it…
#youwillunderstand ; )
Badges and denim together makes it instantly COOL!
Her brand is great with badges…
(We're still enjoying the sweater with the smilies from SS15).
And then the metal zipper. Reminds me of my youth.
Denim is forever…!
You can sell it afterwards or make someone else happy with it.
Wearing it in a whole different way…
And it gets even better and therefore more beautiful with time.
Better for the world, eco-friendly, so everybody's happy!
Have a lovely denim day!
Image: Stella McCartney Kids
P.s More DENIM DUDES or cool.HEAD.s