#wannahave no.1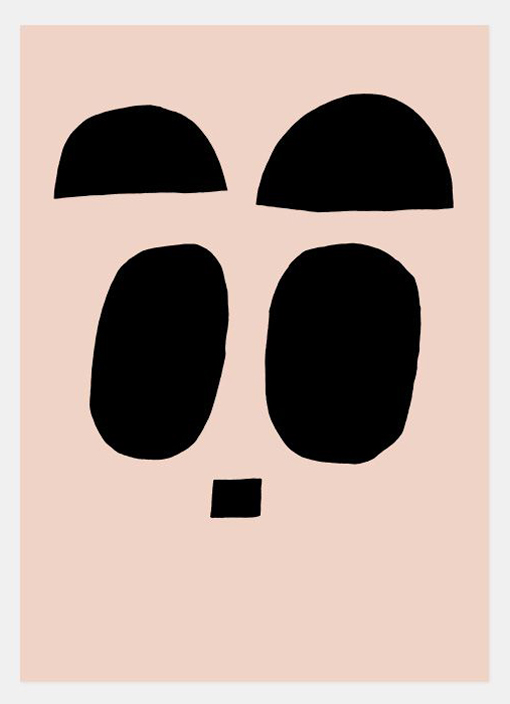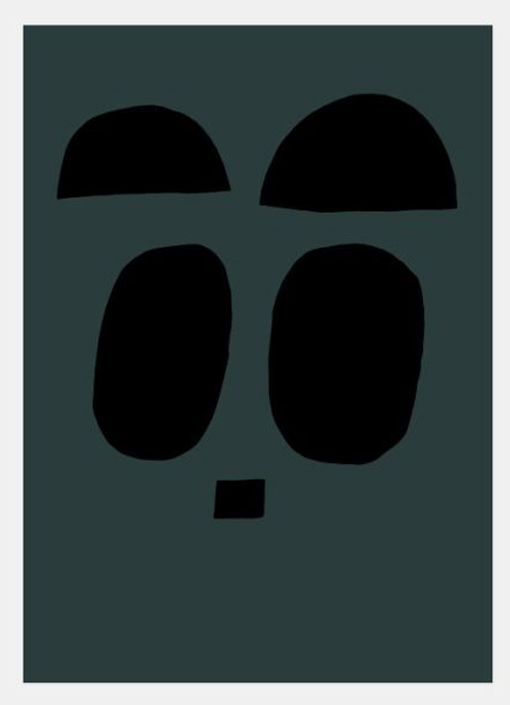 This PANDA POSTER of artist & illustrator
HANNA KONOLA,
is one on top of our wishlist!
Because in a way you just see forms,
which makes a face.
But in detail it's sooooooo good!!!!
Minimalistic and yet not detached at all!
And then the colours!
We have a big preference for
the 'powderpink' in our boys home.
Maybe because I need
a little bit of girlyness somewhere.
So this would be a thoughtful
pink detail in the house.
Absolutely gorgeous!
Big wannahave!
You can go to the artist's website
HANNA KONOLA, but sold out already…
Or go to the store of my COOL friends
FRANKEY SUE
(online or offline)
and be as fast as you can.
You really want this!
Credits: Hanna Konola