yes we can!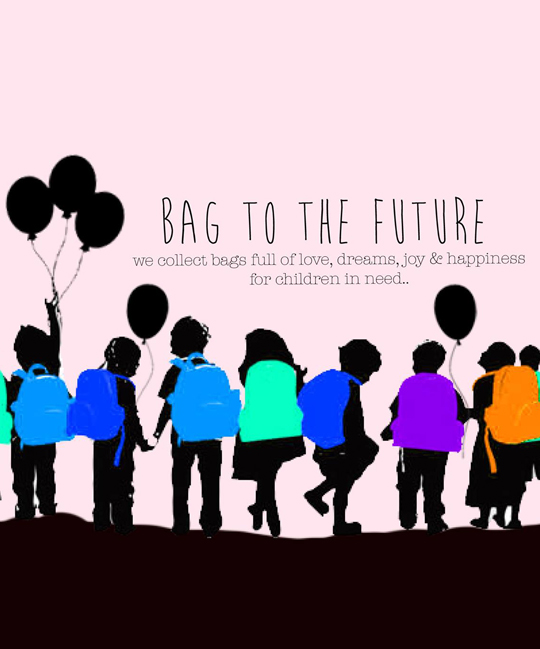 The last few weeks we felt really uncomfortable
watching the sad images from around the Mediterranean.
All the refugees running from their awful heartbreaking situation.
Where they even try the most dangerous ways to get away.
First it just hits you, but you go on with your daily life.
Thinking about the refugees
and it makes you aware of how lucky you are!
But then you can't let it go anymore,
seeing all the parents running with their kids.
And then the worst possible;
the images of drowned children.
It left the world in shock.
Thinking about their parents.
Their circumstances, that every minute counts…
We have to do something. YES WE CAN!
The citizens of Europe are standing up,
not waiting for the government to do something.
The time is ticking…
We avoid all the negativism of scared,
frustrated, cynical people.
The refugees with their kids can't help it…
In the worst situation you can't ever imagine,
it's awful when people are aggressive and hostile.
We want to help, because it's HUMAN!
And it feels awesome that we don't wait and do nothing,
But joining great initiatives like this one;
BAG TO THE FUTURE
Something we can do with our kids.
To teach them, make them aware.
A small gesture,
but that will make the child in need
HAPPY for a while.
To give them something for themselves.
If you want a bigger change,
you can always support
by donating and signing
and joining
these wonderful initiatives,
which really saves lives
or make it at least saver!
SAVE THE CHILDREN
MOAS
ARTSEN ZONDER GRENZEN
AMNESTY INTERNATIONAL
WARCHILD
A VERY BIG THANK YOU!
1 Comment