Pure poetry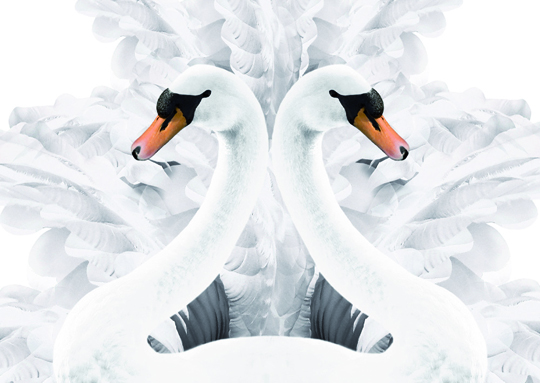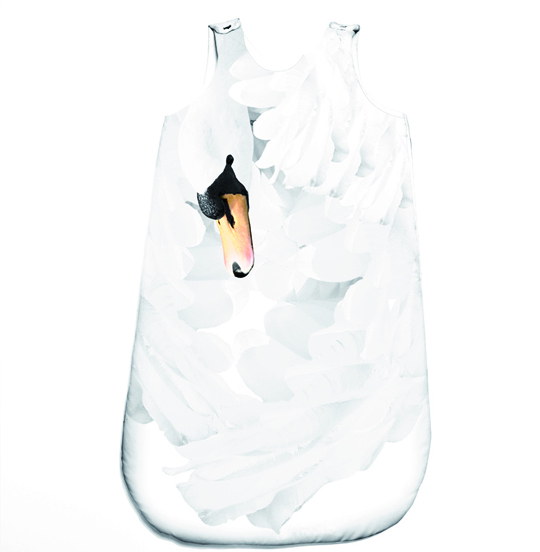 Listening to contemporary classic music
and looking at this beautiful image is
pure poetry to me…
It's the newest design,
a limited edition,
of the want-to-have-it-all
brand ANATOLOGY.
Anatology's founder Delphine Miquel
is what I think a designer should be.
Being incredibly creative, surprising…,
an out-of-the-box-thinker…
gives the #wow-factor.
You can tell that she has a background
in art and design.
She studied at the Beaux-Arts.
There are already two articles I wrote about this
lovely creative intelligent designer.
Mr.Toucan & Graphic Jungle
For now just have a look at this gorgeous,
breathtaking design
and wait patiently.
This limited edition sleep bag,
a hooded bath towel, a bib and cases
will be available before Christmas.
So you can buy the best present everrr…
(for yourself… )
Images: Anatology
1 Comment