Sunny L.A. minimalism in da house…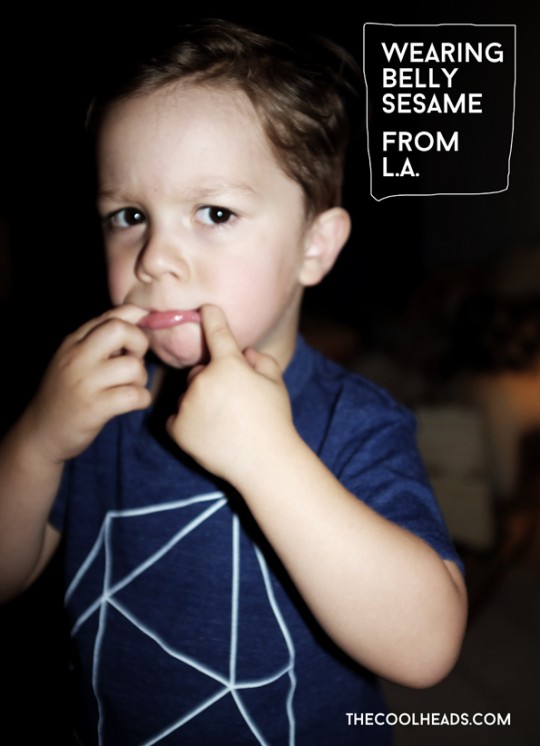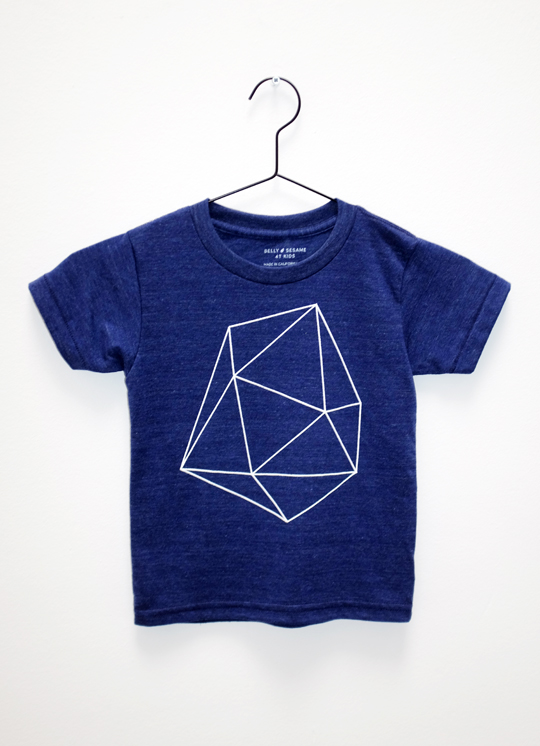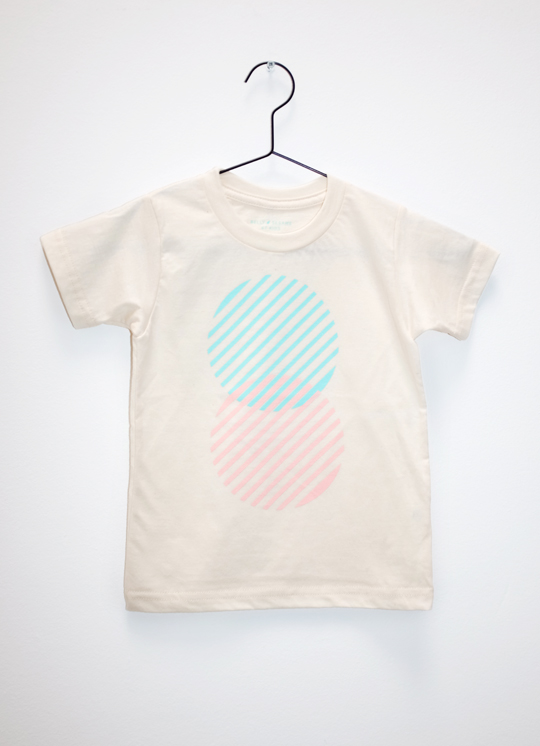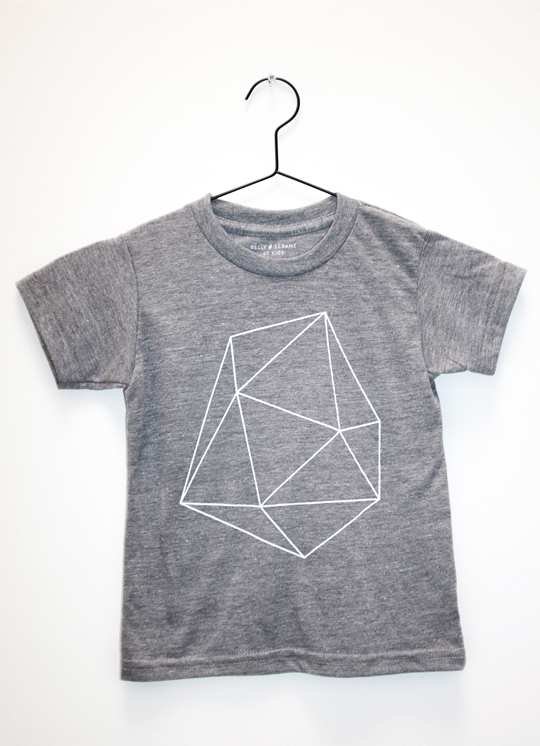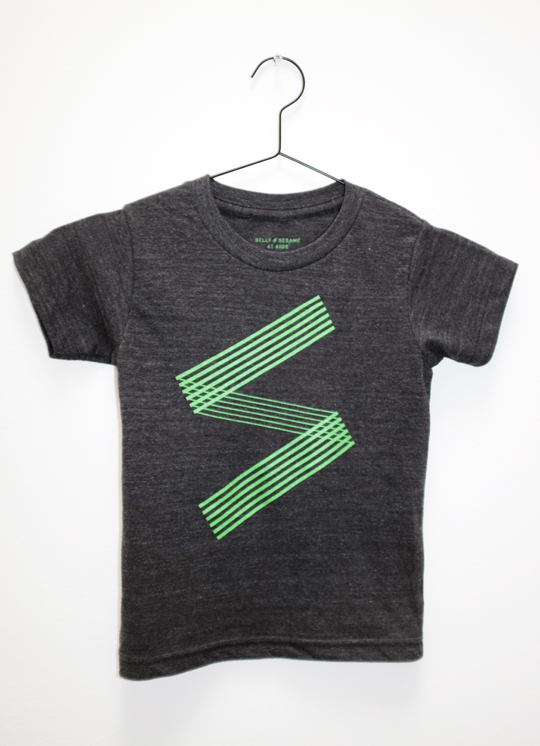 WHOOP WHOOP, we're so excited…!!!
All the way from sunny L.A…
tadaaaaahhhh…
may we present to you…
BELLY SESAME…
Exclusively available in our store,
the first in Europe!
(dancing in our office right now!)
This brand has been created by the lovely stylish couple Kaori & Alex Walter.
Originally hailing from Japan and Germany,
fell in love exactly halfway between their hometowns.
Now living in that nice little place in California, called L.A… ; )
With their interior design and architecture background
+ their fairytale, being a couple too,
we believe it is a natural thing
something beautiful like this has been created.
And as we totally believe in 'archetype forms for boys',
THE TEE, …this is just perfect!
We LOVEEEEE the 'wannahave' tees for the lil' dudes
with these amazing graphics, hand-screen-printed.
Tees and prints we would love to wear ourselves.
Beautiful colors. Yes baby, it's all about the details!
Welcome in our family lovely BELLY SESAME.
Let's make those boys  'the coolest kid in the sandbox', haha! ; )
After the weekend we'll reveal the other secret from L.A.
For now make sure you will order soon,
because we only have a few sizes each.
Size 2T, 4T and 6T.
Ciao ciao…
HAVE A LOVELY WEEKEND
IN STYLE!
Photography: thecoolheads.com