Architects in da house ; )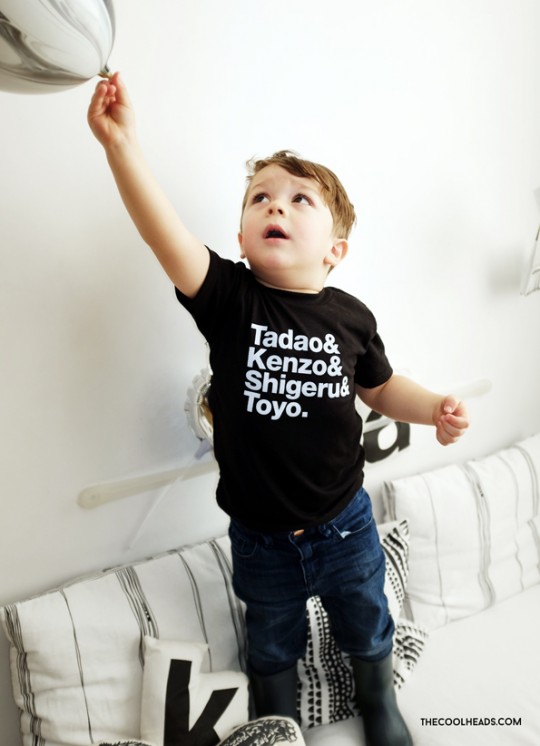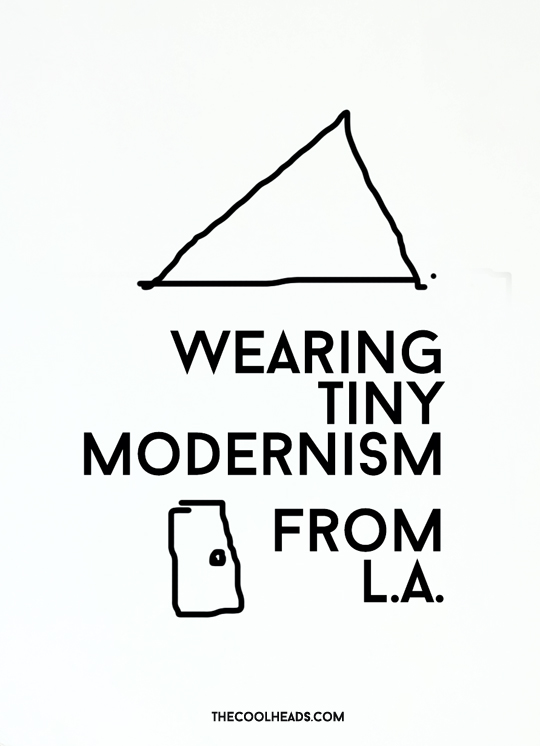 Finally we can reveal the other brand from sunny L.A..
The other half of the cool and lovely BELLY SESAME…
A brand which we think Architectual connoisseurs
and enthousiasts will love for their kids!
If you're smart and you follow us on Instagram
you could have already found out… ; )
Ladies and gentlemen… (& the cool dudes & dudettes…)
TINY MODERNISM is in da house…
And we LOVEEEEE it!!!!
From Bauhaus, to the Capsule Tower of Kisho Kurokawa..
From Rem & Norman & Renzo & Jean…
To Tadao & Kenzo & Shigeru & Toyo.
In a 'must-have'-tee, size 2T, 4T. 6T
Or 'onesie', 3-6 m, 6-12m, 12-18m
Be fast, we only have a few.
HAVE A WONDERFUL WEEKEND!!!
Photography: thecoolheads.com