We're LIVE!!!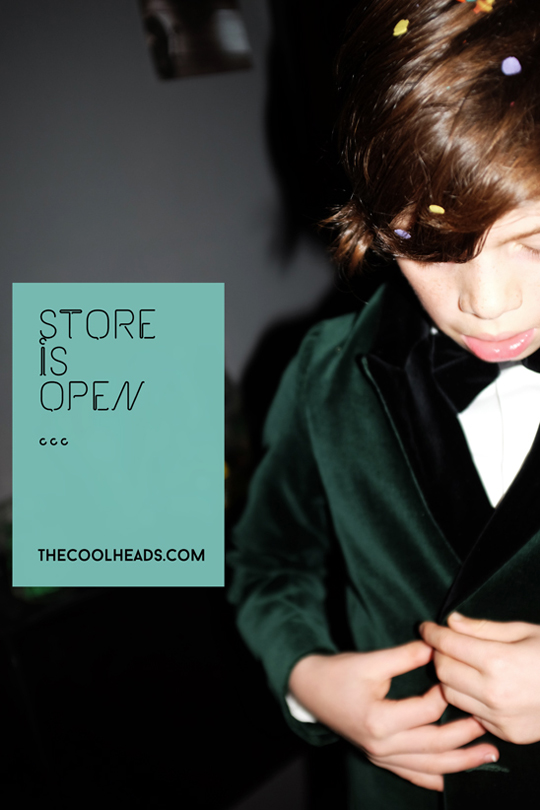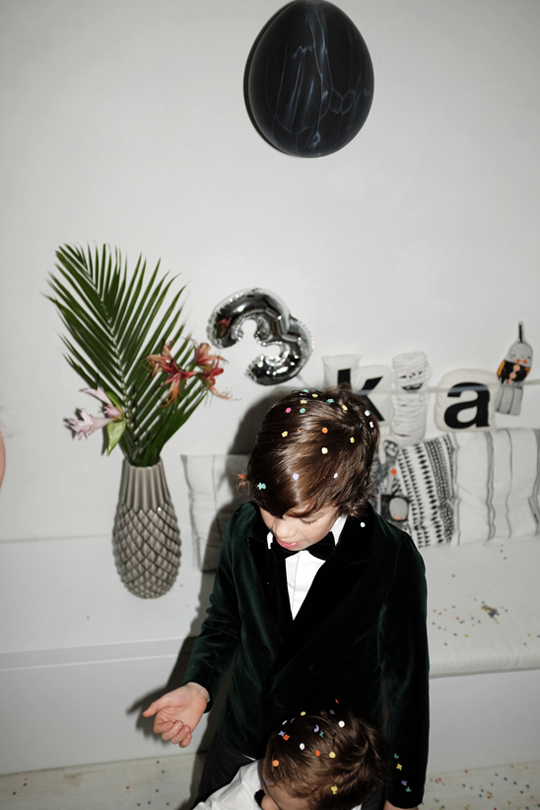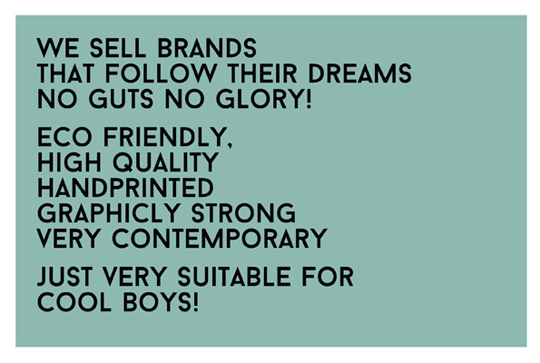 Yesterday-evening was a big thing for us…
Our store
THE COOL HEADS  'the contemporary boys store'
went LIVE!
We're very proud of all the brands we've collected.
They're very inspiring… And they're so beautiful together!
More brands are on their way.
WE LOOOOOOVE TO SELL 'THE CANDY'! ; )
Write about it and create something really beautiful together.
Just have a look here!
And shop 'til you drop or just being inspired! : )
A big thanks to MY LITTLE DRESS UP,
for making our boys look stunning!!!!!
Photography: thecoolheads.com