Shadows on wheels!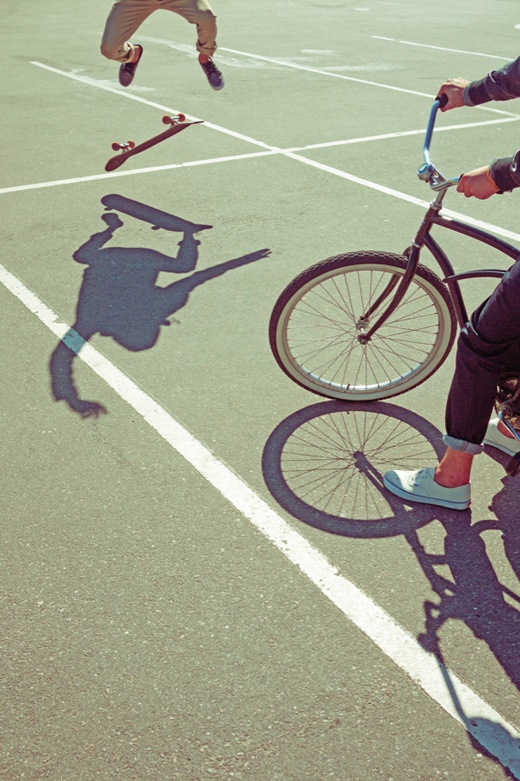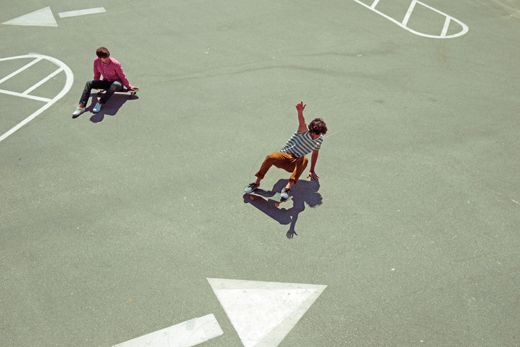 Beautiful inspiring colors,
shadows and cool dudes on wheels!
Perfect to show you these great photographs on this sunny day,
to get in the mood for an amazing warm and shining weekend.
Images by cool California-based
photographer Nicholas Maggio
We love the way he works. It sounds very logical and easy…
With a camera and his direction…
using daylight. It's not easy.
It's about the eye, not the equipment
…
ENJOY THE SHINING DAYS!
whoop whoop!
ps You can watch the talented Mister, working…