VERY SWAG!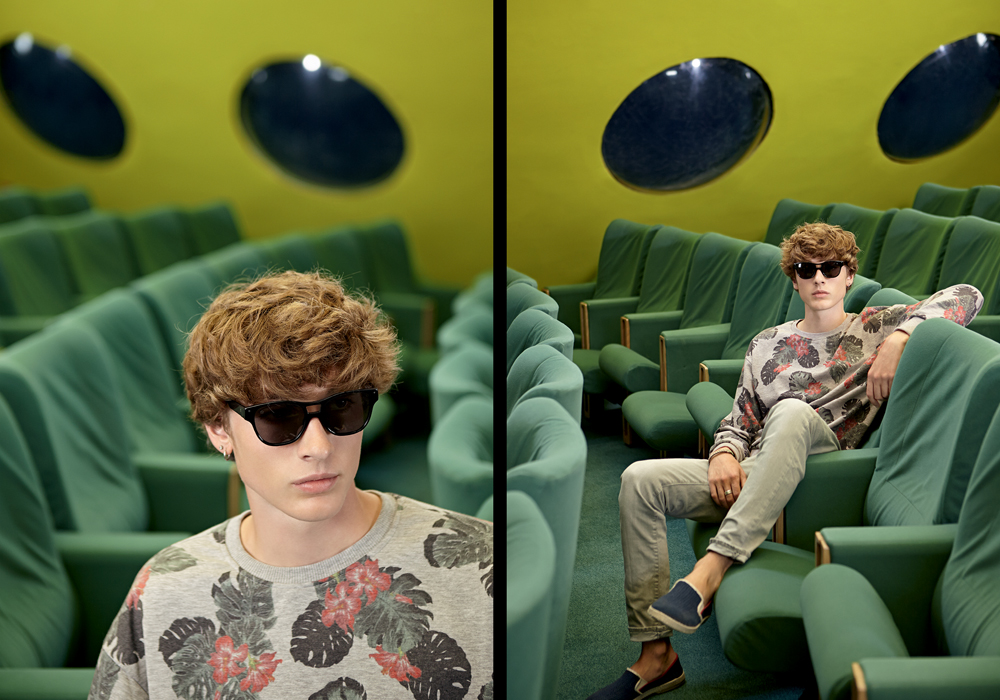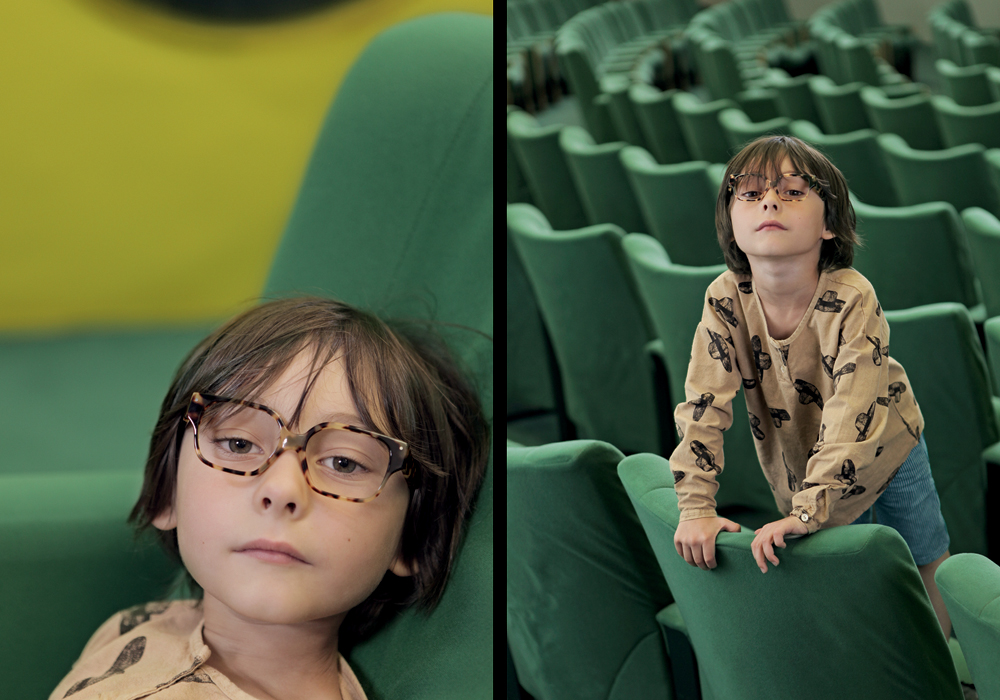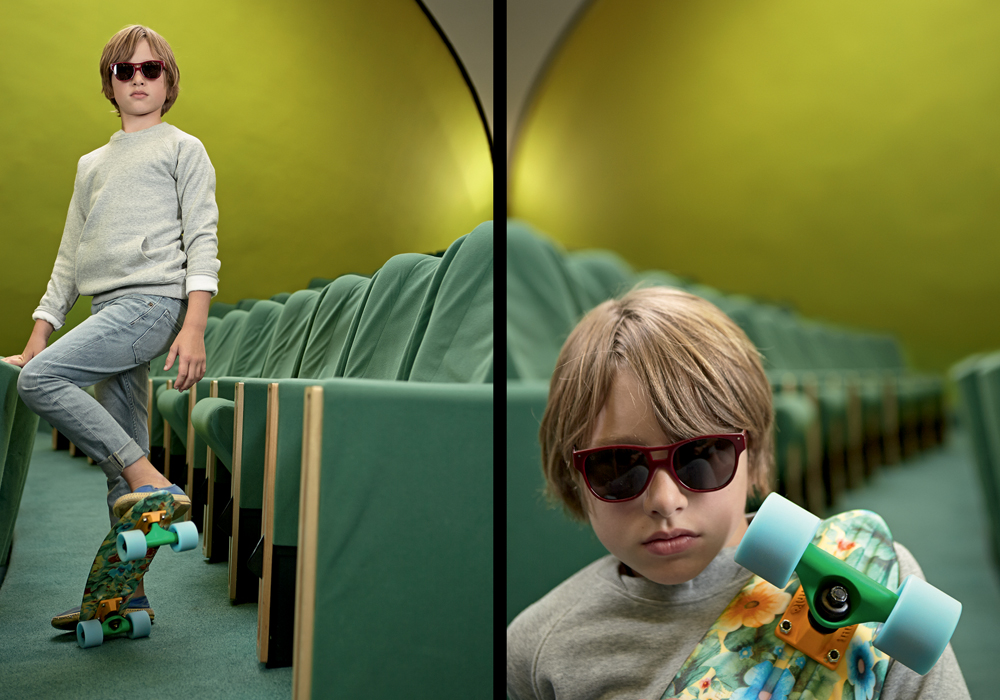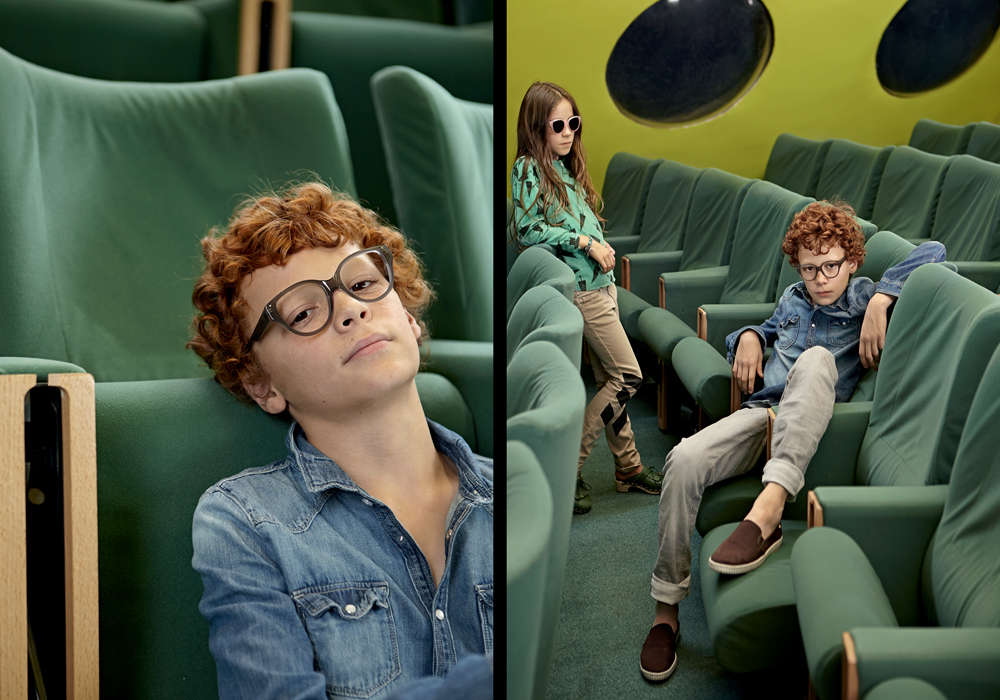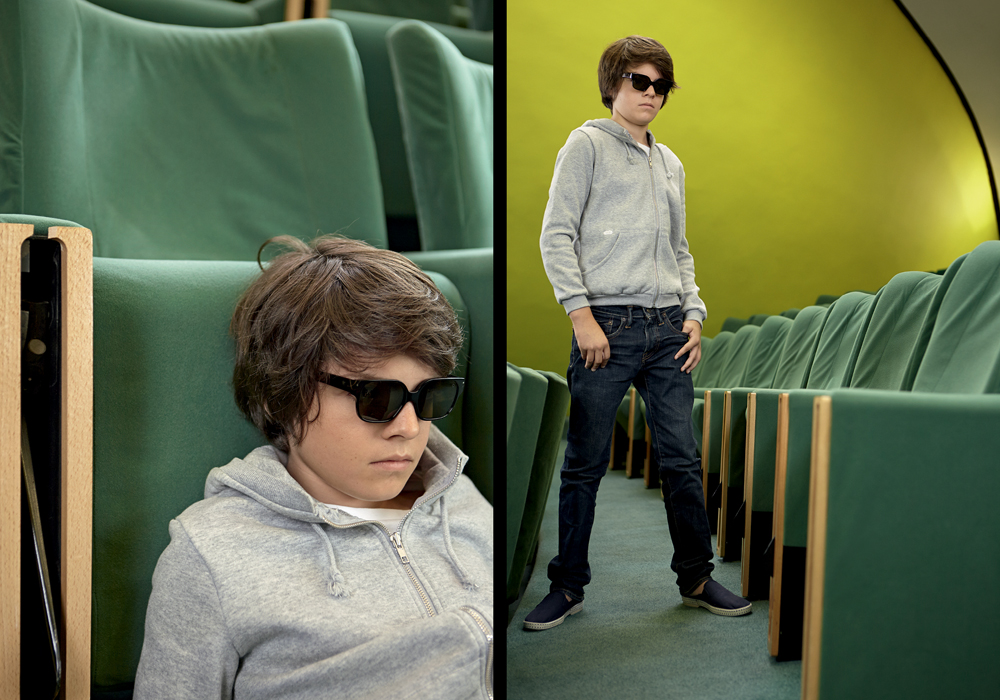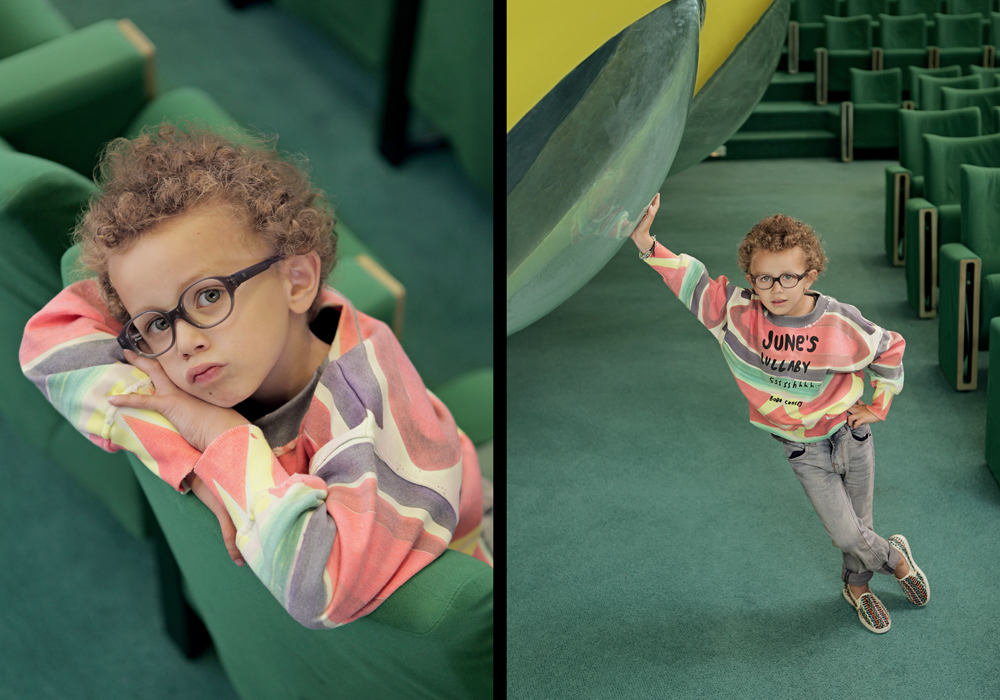 Well helloooooh….
Yes, all these cool contemporary boys got swag!
Thanks to the coolest new 'specs'-designs from
Very French Gangsters's
3rd collection called BY THE WAY.
Great photography, cool styling and
a refined color green!
VERY PILOTE, VERY CASH,
VERY PAN PAN & VERY TWIST
100% HANDMADE IN FRANCE
BAM!
Photography:
Sophie LE GENDRE