Tasuku & Muu / best buddies!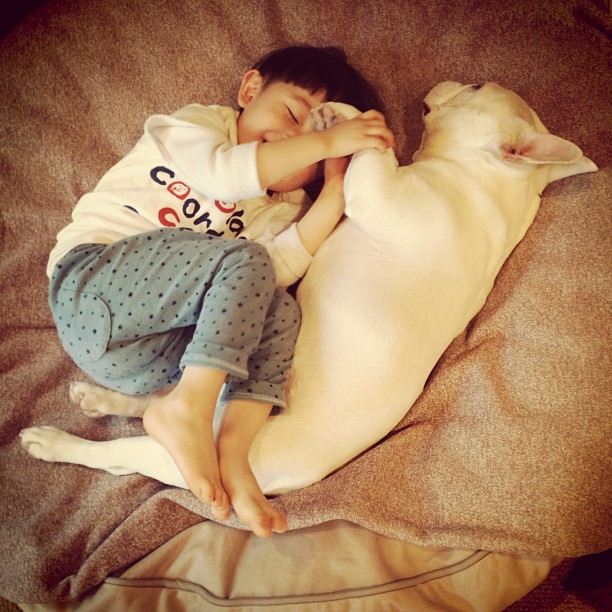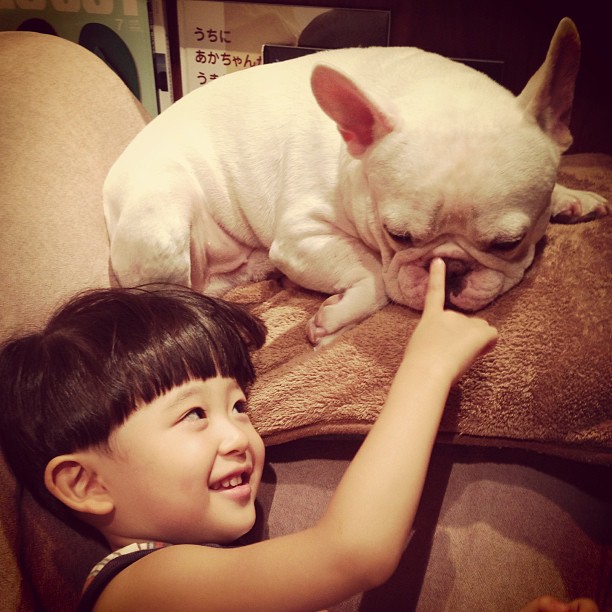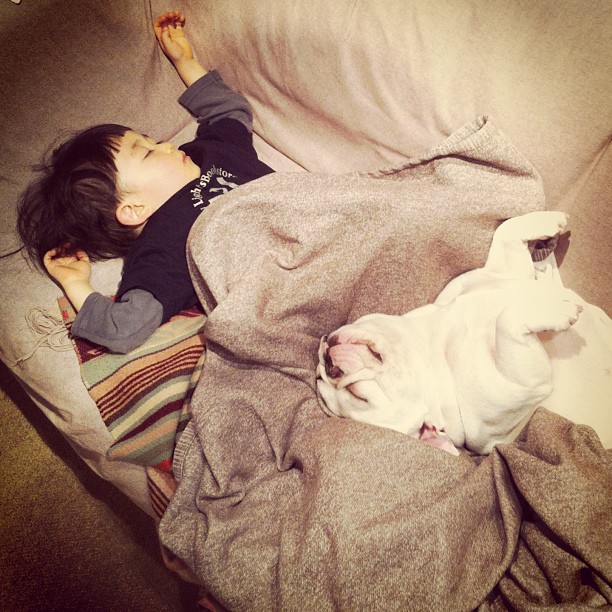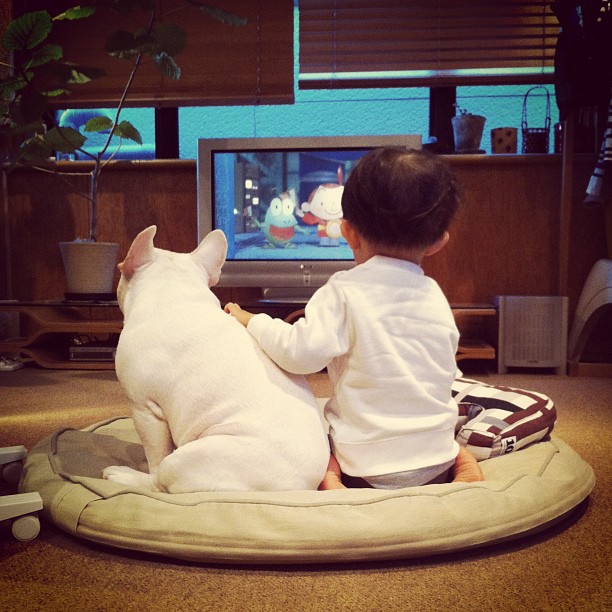 Because of the Worlds Animal Day today, we have to share this.
We're enjoying every picture of these two… It's got such a big hug-factor!
Japanese cutest little boy Tasuku and his cool French Bulldog 'best buddy' Muu…
are the coolest and most adorable friends on the planet!
These images say everything about their amazing friendship
and the way they live together.
They're quite famous already!
Having an amazing amount
of followers on Instagram
and  Facebook.
Many thanks to cool mum Aya Sakai, who's taking these beautiful pictures…,
sharing them and making us smile every time!
And dad, for being the great actor in a supporting role.
To Muu we would like to say…
we salute you on your special day!
p.s. Tasuku, you're the coolest!!!!!