Neon vintage coolness!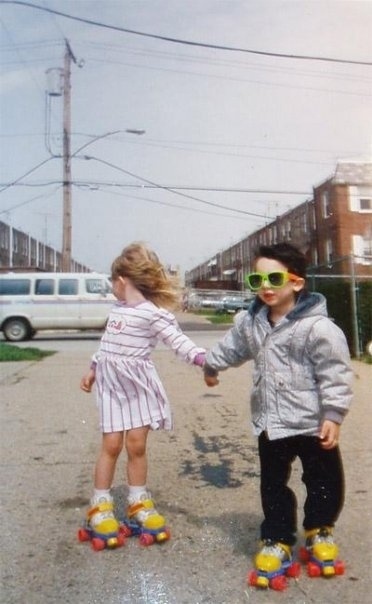 Coolness from the past. This image got it all!
It could have been this year,
photographed for a cool kids magazine,
on a suburb-location with two 'neon' cool kids skating around.
Because of the fact that slowely some girls
are entering our home,
…since my oldest son is suddenly interested in them…
Mum's more interested in their style and appearence too.
It happens before you have a clue…
Check our pinboards for more
'what's going on
in the mind of
thecoolheads'.
Image: Source