Mountains and Bears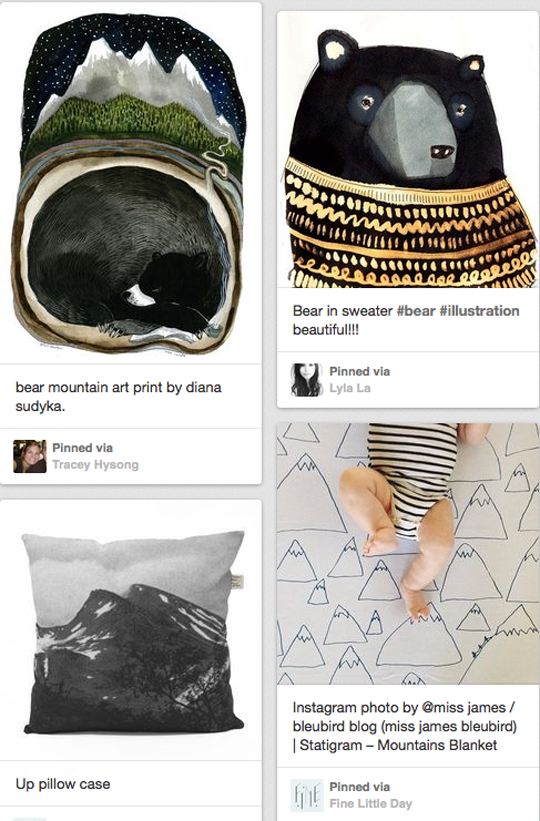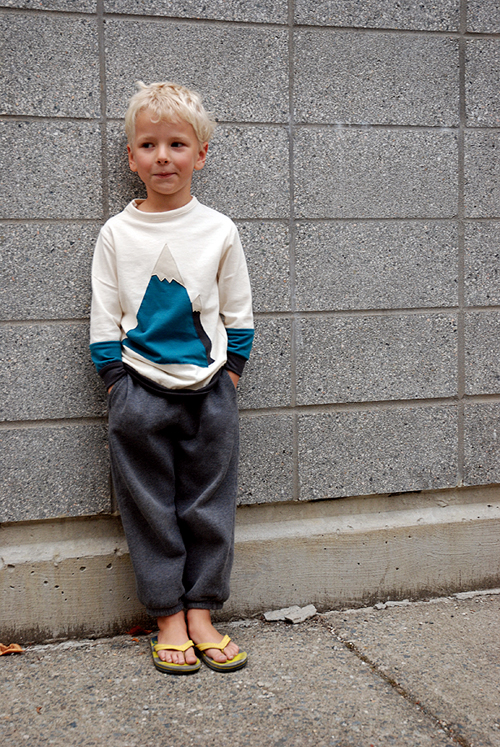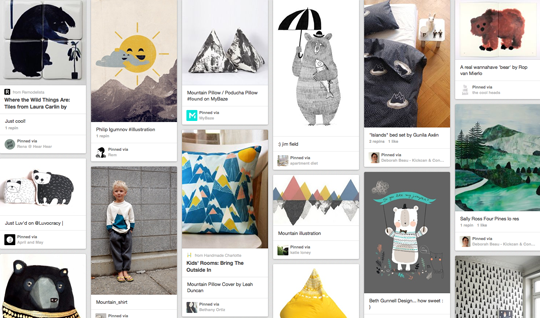 MOUNTAIN pillows. MOUNTAIN bedsheets,
MOUNTAIN drawings,
MOUNTAIN poufs (Mount Everest, Kilimanjaro, Fuji),
MOUNTAIN graphics,
MOUNTAIN long sleeved tee
BEARS on tiles,
very well illustrated BEARS,
BEAR cushions
and TREES wallpaper.
A lot of designers, creatives, illustrators and artists are inspired by
mountains, bears and trees…
Back to nature…
They're everywhere, all worked out very well.
Sometimes it's almost impressive art.
At least very contemporary.
So we are very much inspired too…
Enjoy more here!
Design:
very cool boys mountainshirt
by
Marya from Swallow's Return