Easy peasy easter costume!
 Just a quick note to show you this cool post from the most creative family, the DOS FAMILY, posted last year.
Great ideas will stay forever.
It will help you to make an 'easy peasy easter costume', very last minute!
Perfect for chaotic mums like me…
It's brilliant and just for the coolest boys on the planet. Check the link for more details. Many thanks to cool Malte and his creative mum!
HAPPY COOL EASTER!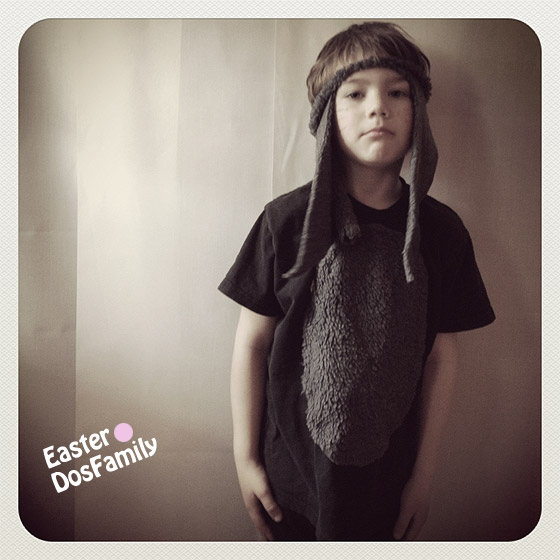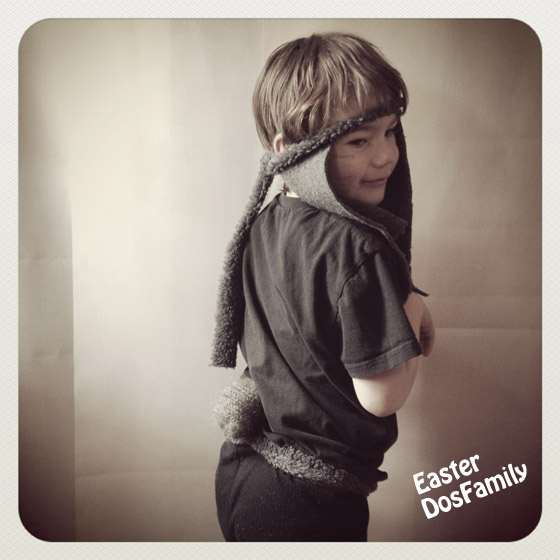 photography: dos family