Cool tights… for boys only!
Hallelujaaaaah! Finally an incredibly cool brand with 'tights for boys'!
Last month we've got a few comments on our cool little fella in tights.
They thought it was cute, but they'd never seen a boy in tights at daycare before…
We thought it was a bit hilarious…
I mean… boys (and hero's like Robin Hood) are wearing tights since the Middle Ages.
So now with this creative, London based, brand Little Titans – with funny and cool tights for boys -,
it's time to wear tights the whole year (except when it's too warm ofcourse) and every day!
There are the SUPERHERO & SOCCER tights, which are cooler then cool
and the cutest STRIPES with COLORBLOCKING, which are very very stylish!
Made of the best quality of cotton, antislip and OEKO-TEX certified.
We want to buy them all and then will enjoy it for at least another year.
Because the size will only go to up to 3.
Which is cool, because then it's time for another phase in the lives of the cool little dudes.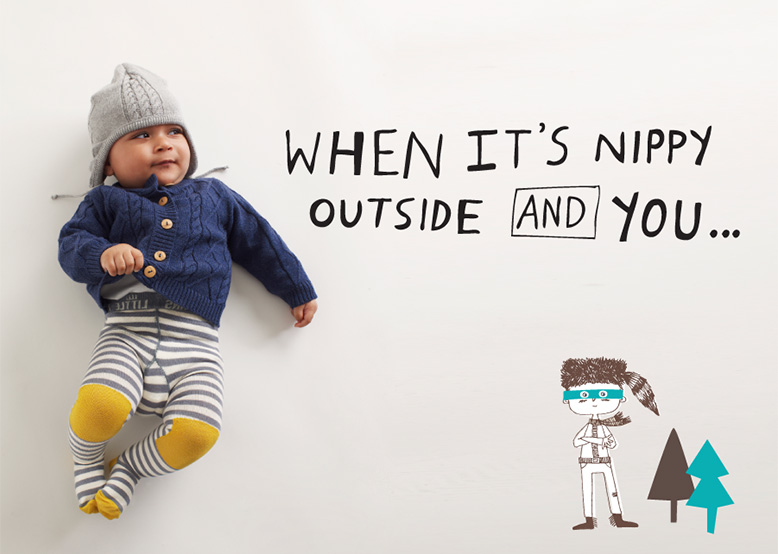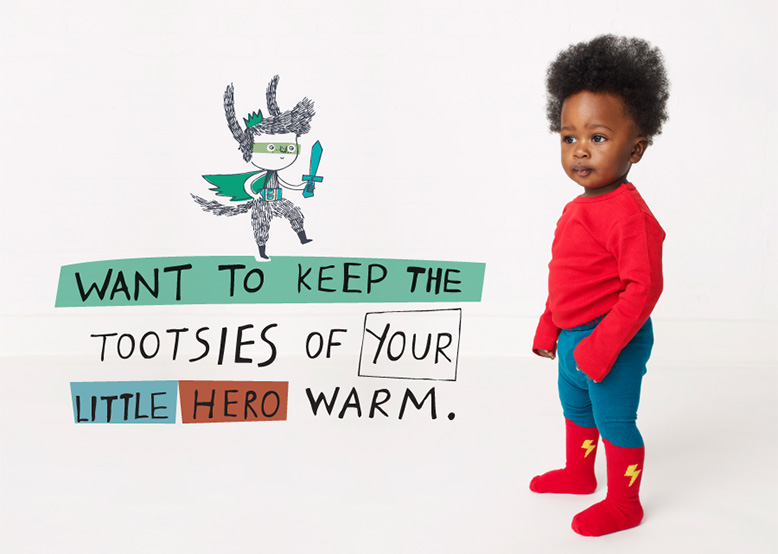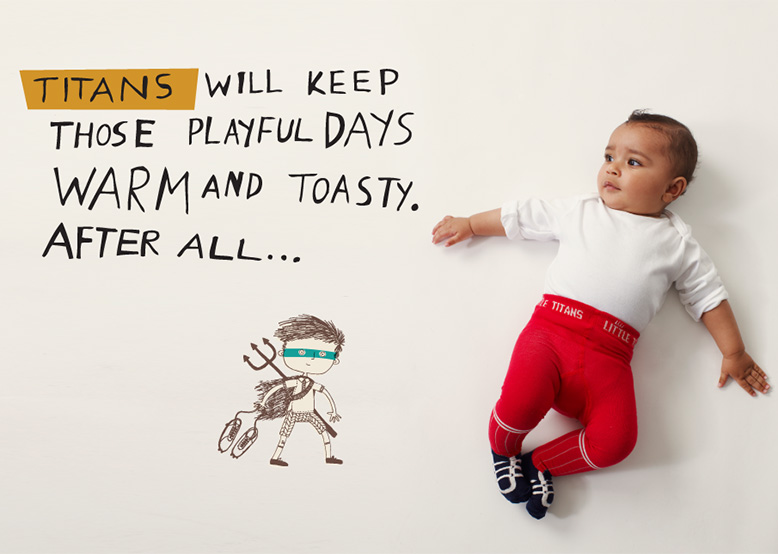 Our little cool man in his basic blue tights…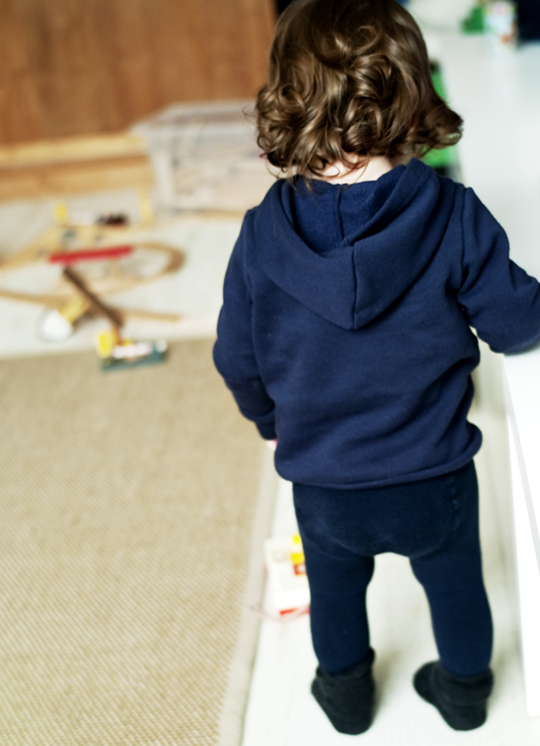 photography: little titans / waikikilab
2 comments
We stock Little Titans and their brand, products and ethos are amazing! Such a pleasure to work with, we are proud to stock them! x