Two generations of coolness…
These two gentlemen have a lot in common.
They're funny, love acting silly and laugh a lot.
So I asked my dad, grandpa, to feature in this photoshoot.
He agreed and we're happy he did.
We laughed so much…, it was hilarious.
These men are my favourite models, because they don't care about the way they look on camera.
So, perfect to use for the fantastic, funny and contemporary items of PHOTO BOOTH!
Designed by happy design brand DOIY.
Gadgets on a stick. You will have great fun with it, like we did. Making crazy pictures.
This one is our favourite!
ENJOY A COOL EASTER!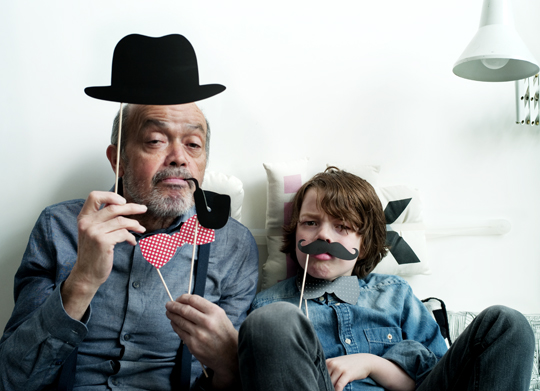 photography: waikikilab