DAD, THE DUDE!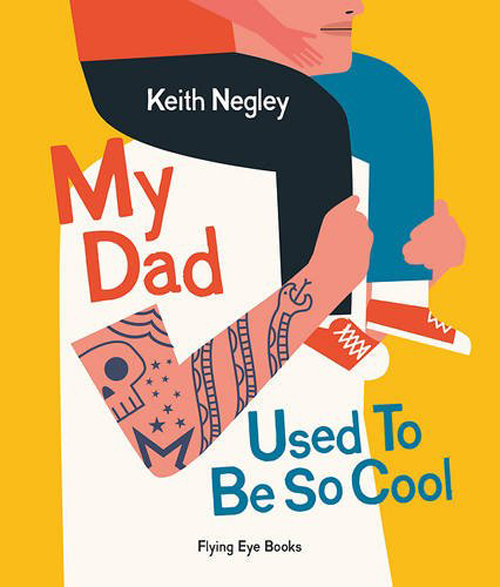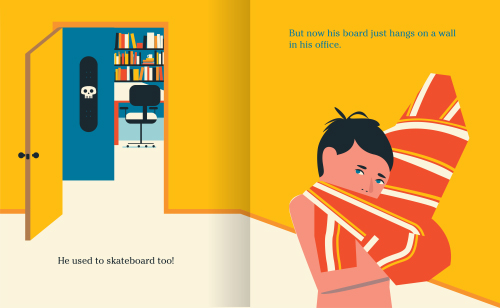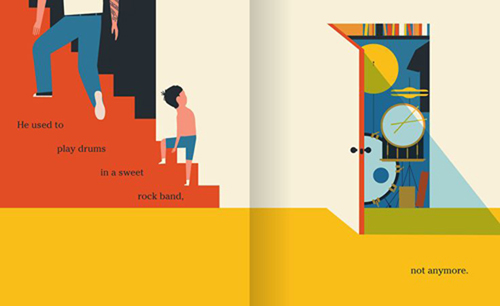 Such a COOL BOOK for upcoming fathers day!
Or any other day…
Beautifully, simple and stylish illustrations
which actually don't need a lot of words.
The story is like  a contemporary fairytale…
all will be fine…
KEITH NEGLEY…
An artist with a great sense of humor.
Colorful charming illustrations
which makes us talk about emotions,
with the kids, without making it heavy.
Check his other VERY COOL book too!
TOUGH GUYS (have feelings too).
Brilliant!!!
All found on the amazing online store,
we follow for quite some time…,
ABACUS-KIDS.
Illustrations and cool words: Keith Negley