Brilliant colors, awesome campaign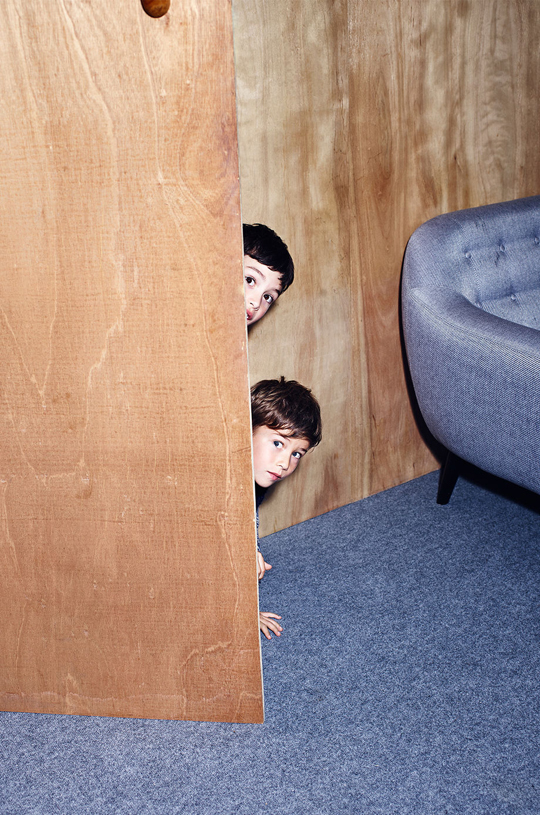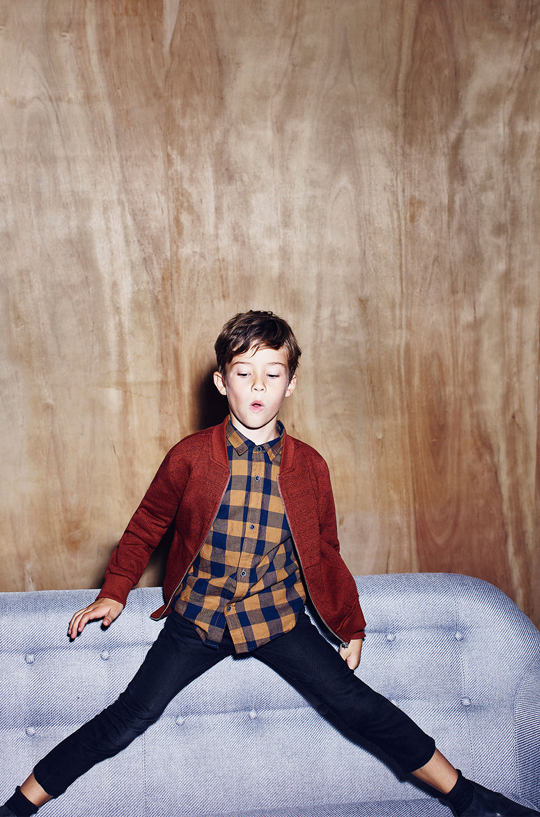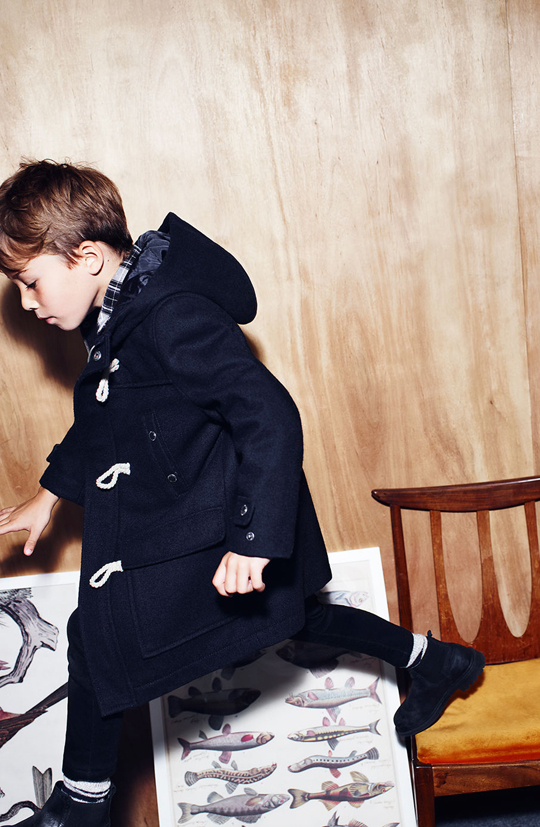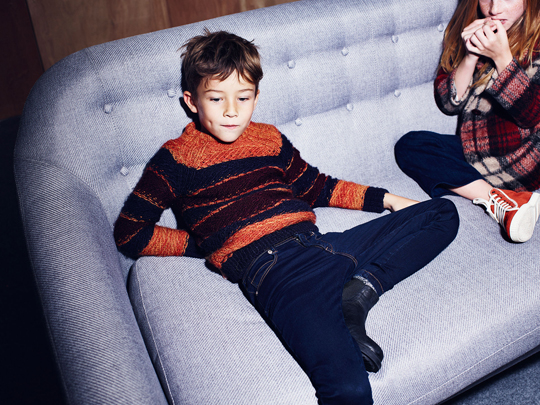 A four letter word is all you need to know:
It starts with a "Z" and ends with an "A"
…
Wild guess…
WE LOOVVVVVEEEEEE
THEIR NEW AW15 CAMPAIGN
It's all about the details…
The set with the wood and the denim-ish look-and-feel.
Flashlight which gives brightness
combined with the toned colors of the cool designs…
AWESOME!!!
We have a guess who shot this campaign but we're not quite sure yet…
Google isn't very helpful,
and the photographer's agency is not showing it yet
as Zara Kids on IG either ; )
We show you only the boys…
since we think we have to stay focussssssed, haha!
Although you have to check the girls
(our very cool girls)
And owwwwww how much we LOVEEEEE this fall
brilliant color bomb…
Minimalistic in a way, but the combination with
camel, bordeaux/orange-ish, dark blue and denim
makes it all very classy.
Big wanna have for #ourdudes and #allthedudes
Bring it on…
cause with the strange weather in Amsterdam,
we can already wear it!
YAHOOOOOOOOO!!!!
…
Photography: we will update asap 😉
UPDATE August 28th, 2015:
I knew it!!!
It's photographer Mark Shearwood!