NEW in da house…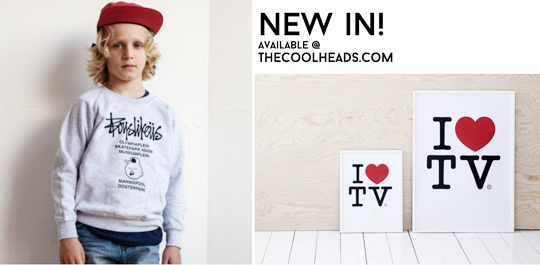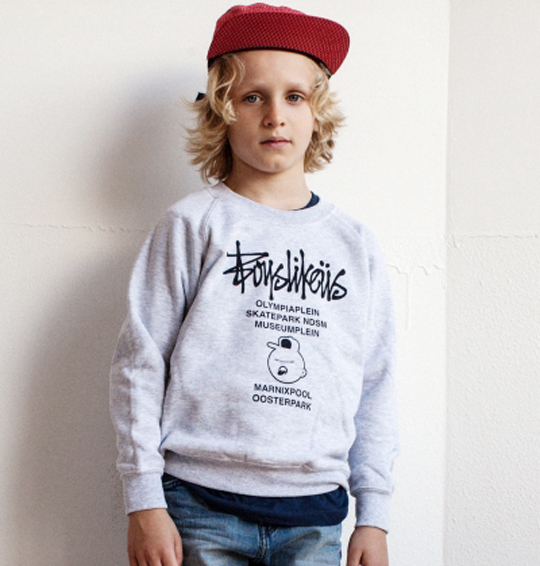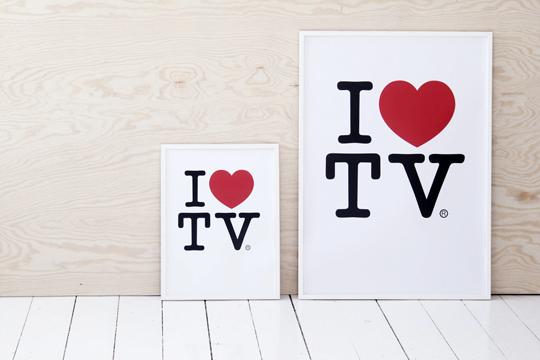 A quick note to let you know we have two really cool
NEW brands in da house…
SAMMY ROSE, the brand of a very creative couple from Sweden.
Well-known cool lady, photographer Jenny Brandt (of dosfamily)
and her hubby creative illustrator Jens Grönberg (breakfastdesign).
We've supported their crowdfunding campaign
for their amazing WANNAHAVE coloringbook
El coloring book ridiculoso.
So yes OFCOURSE it's available in our store! BIG TIME!
And then we were looking for some coolness for 10+
and we've found it just around the corner, in our 'Amsterdammiewood'.
BOYS LIKE US. The brand of Vincent Karelsz.
Inspired by his beautiful baby boy,
Vincent created a clothing line for cool boys.
Streetwear. Taking influences from hiphop culture,
skateboarding and the laidback Amsterdam lifestyle.
The brand uses bold graphics and colorful
to grace the comfortable 'great quality' clothes.
Perfect for our boys!
And we thought these two brands fit very well in one 'mood' to introduce!
Go and check them out in our store. On the front page!
HAVE A LOVELY DAY!
Photography: Boys Like Us & Sammy Rose