[POP UP] SHOP 'til you drop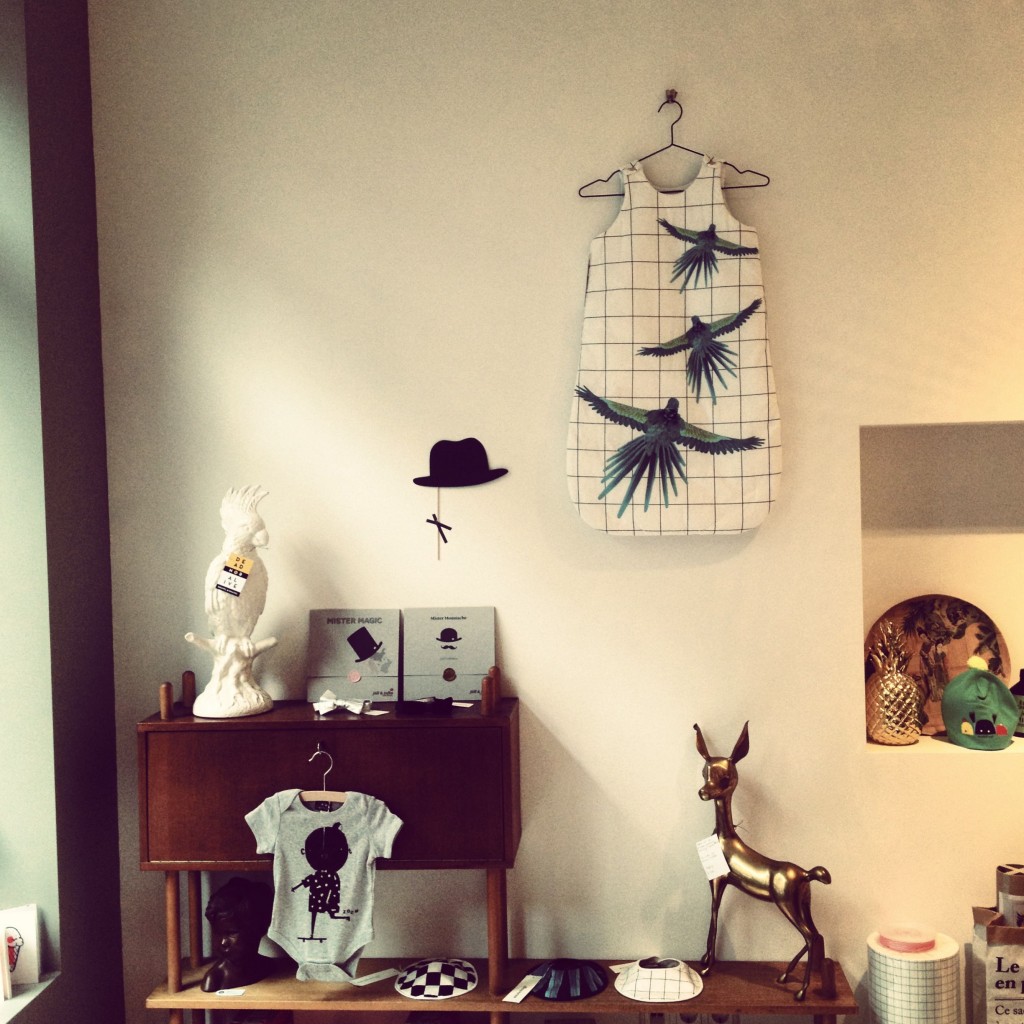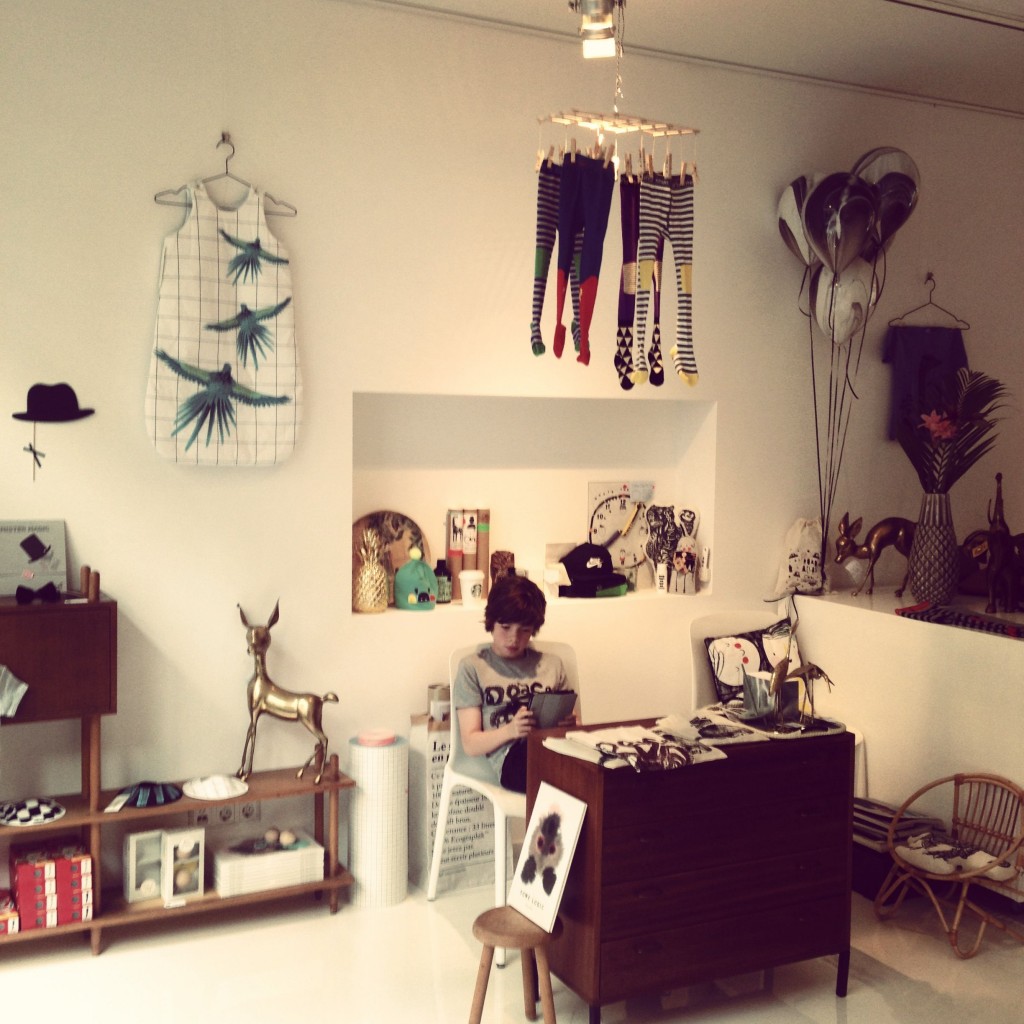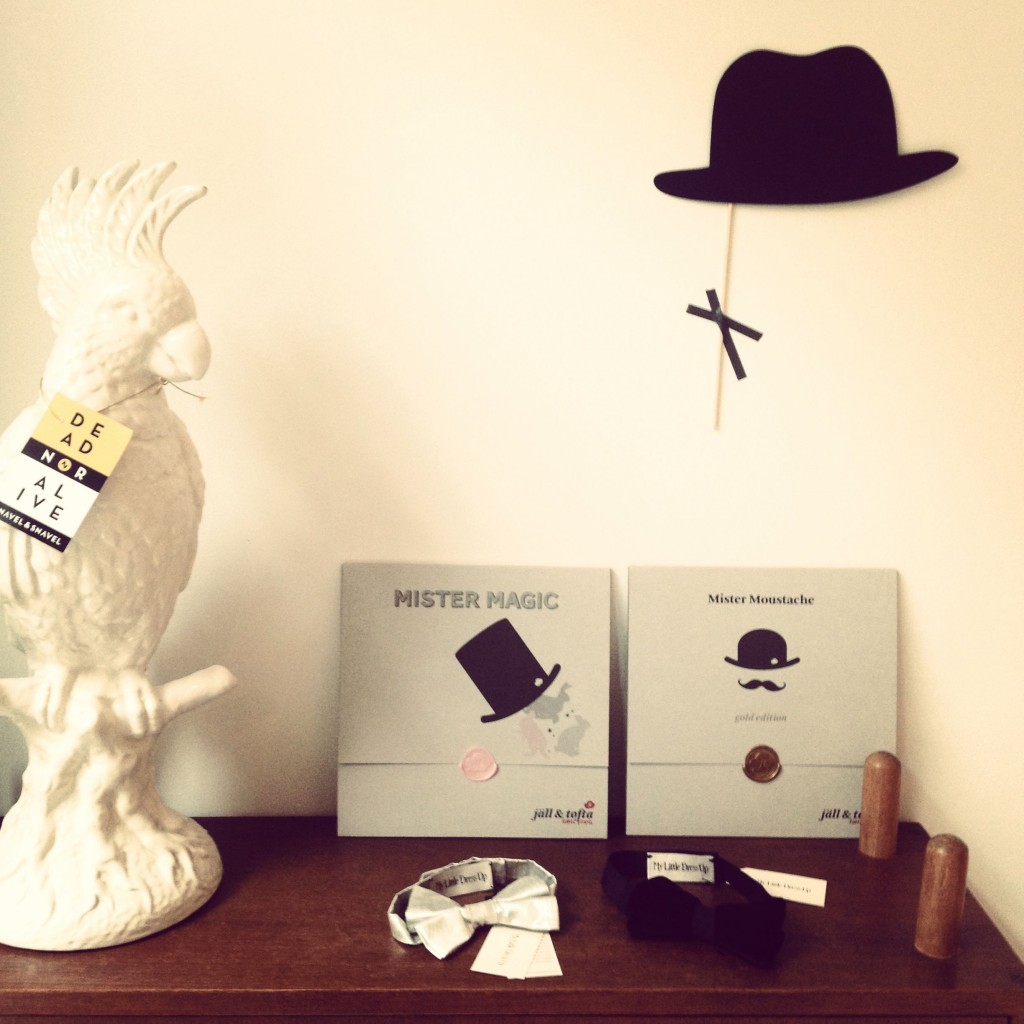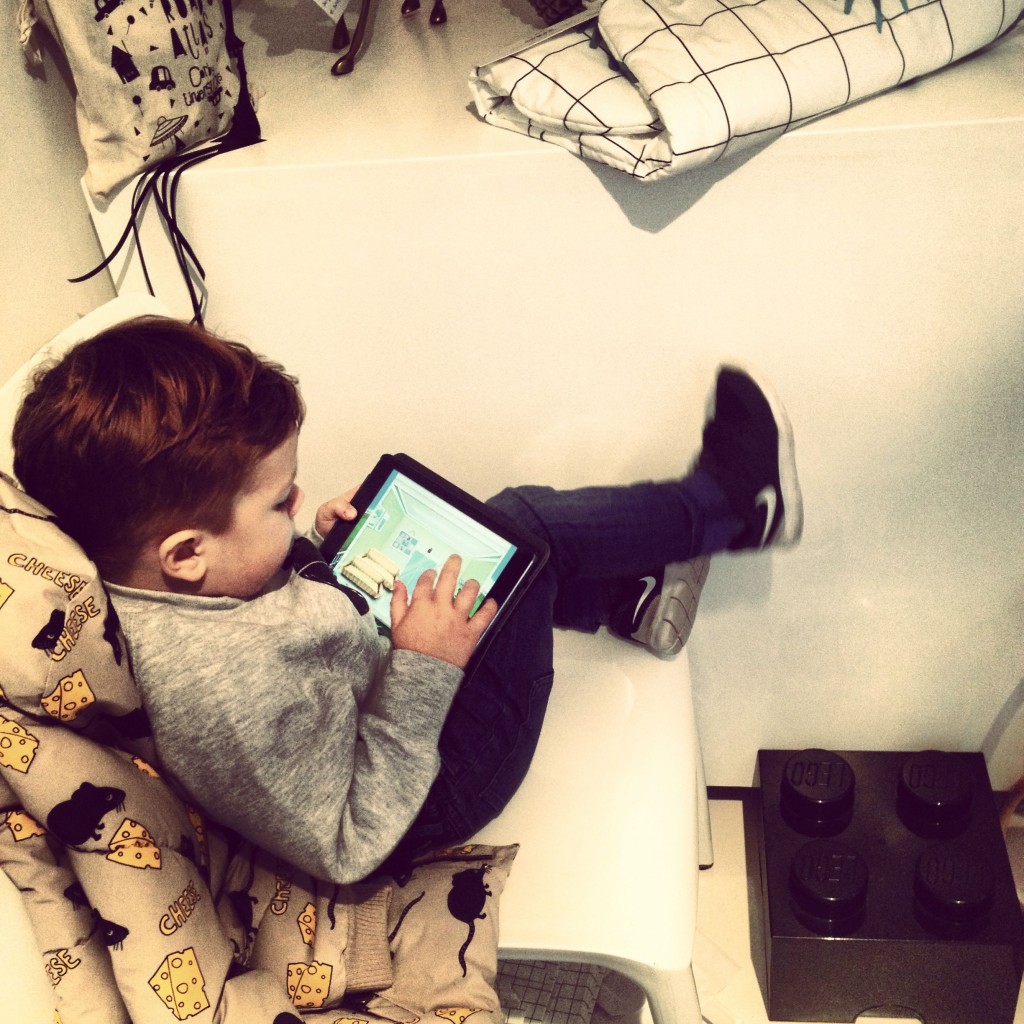 Last weekend we've launched our NEW IDEAS
in a different sequence.
First we've joined a POP UP STORE WEEKEND
before we even launched our
'the contemporary boys store', curated by THE COOL HEADS
At first it felt a bit weird, but then we thought,
well… then at least Amsterdam could already taste a bit
of our vision on boys styles.
And they did. They seemed to love it.
For a few items I'm almost sold out.
Incredibly wonderful!!!
A lot of great and lovely comments we've received.
So this weekend, on November 1st,
we will launch our online store.
Anatology, Corby Tindersticks, The Fableists,
Jall & Tofta, Lion of Leisure, Little Titans, My little Dress Up,
Rop van Mierlo and Tiny Editions
are already part of it… whoop whoop!
LOVE IT!!!
And more 'very cool and lovely other versions'
are on their way!
Excitinggggg!!!!!
24/7 ,our carefully selected items to look at, hahaha!
We keep you posted!
Photography:
thecoolheads.com
on IG