Dress up dudes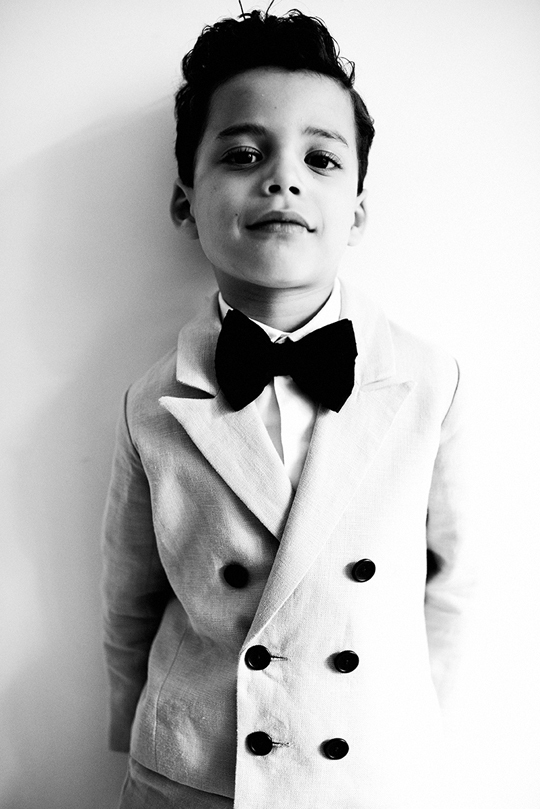 Well hellooooh….
Just a little note to remind you of the cool brand
MY LITTLE DRESS UP from our city Amsterdam.
We did a big review already but there's
something new.
They've launched their ONLINE SHOP!
Whoop whoop!
So to shine and dazzle the girls…,
go to get your' shiny coolness' online
as soon as possible!
DUDES, ENJOY TO DRESS UP!
Photography: My Little Dress Up
p.s. more bow-ties and classy styles.