sleeping coolness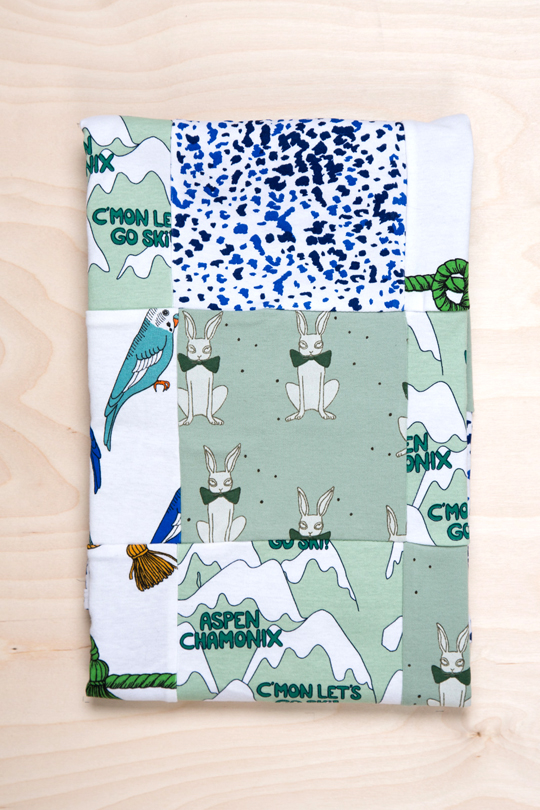 Tomorrow MINI RODINI HOME will launch their brand new collection
of what we call: 'sleeping coolness'.
The follow up after their launch of home-styles.
in september last year.
What we really like about this collection is that they use
the prints and fabrics from their former collections.
So they upcycle and make this in a way real wannahaves!
If your a big fan of their clothing styles already,
how cool is it to have a 'collage of those prints and fabrics' on your kid's bed?
100% organic and upcycled, so what more do we want…
So one night of sleep away, the  collection will be exclusively available,
only in Mini Rodini stores and on minirodini.com
Sweet dreamszzzzzzzzzzz…
p.s. we're big SLEEPING COOLNESS fans and
collect inspiration for you… Check it out.
#posted-on-april-10th